This year's 2016 Progressive Insurance Los Angeles Boat Show is a celebration of the 60th anniversary of the event. Dave Geoffroy and his NNMA West team have elevated the event to new heights with a wonderful presentation of amazing 35' and longer Yachts at Burton Chace Park in Marina del Rey, complimented by an equally impressive collection of watercraft and accessories at the LA Convention Center. Make sure you take advantage of the free shuttle back and forth from the Marina to downtown LA and back.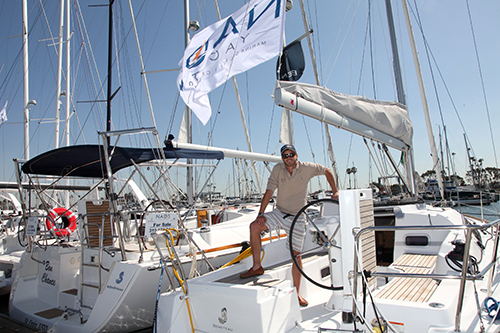 The world's first and only Hot Tub Boat www.hottubboats.com will welcome you… that's something we're sure the boat show didn't feature 60 years ago!
As you enter the show booths, stop by and see Dave Dudgeon's www.capehatterasmarine.com personalized boat accessories. He's the go-to guy for all things needed to make your watercraft something special.
Move toward the water to witness The NAOS Yachts… which are are breathtaking. Grant Walstrom will take you on a tour of beauties located at the end of the Burton Chace dock.
Trenton Carroll's Cruising Yachts at www.crusingyachts.net will satisfy the most expert yachtsman's or yachtswoman's fancy.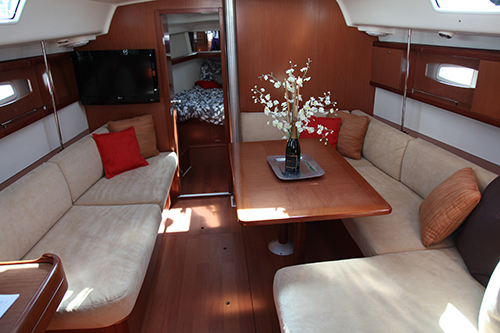 IJoe Basset's www.marinemax.com 2016 Azimut 53 Magellano is exceptional. Don't for get to put $1.8 M in your boat shoes before leaving so you can scoop up this updated version of a modern trawler.
Of course, our good friends Jerry and Mike from www.Siverseasyachts.com always feature the highest quality and most impressive collection of incredible vessels.
At the Convention Center check out Dan Hooten from Crest Marine and stop by to see the www.Sheriffssyouthfoundation.com booth and Reserve Deputy Stephen Moran.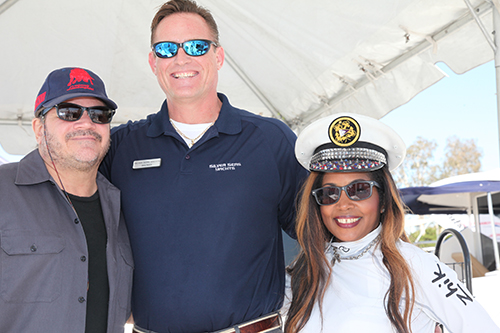 Opening day is just around the corner. Support your favorite Yacht Club and don't forget the www.visittwoharbors.com April 8-10 Shipwreck weekend.  Show Hours at the LA Convention Center are Friday 12pm-9pm, Saturday 10am-9pm and Sunday 10am-6pm  Show Hours at Marina del Rey are Friday 12pm-5pm and Saturday-Sunday 110am-5pm. See more at www.losangelesboatshow.com.  Special Discounts available only at the Boat Show!
View a complete Gallery after the event at partyby5.com.  Seeing is believing #LABoatshow2016.  Photos courtesy Gisele "Shooter Diva"/Partyby5.