The esteemed Hollywood Reporter, in partnership with Westfield threw a Woodland Hills Bash to end all Bashes on the evening of May 7th! The event was held at Westfield Mall in a very private location with complimentary valet service by Go Green Auto Spa.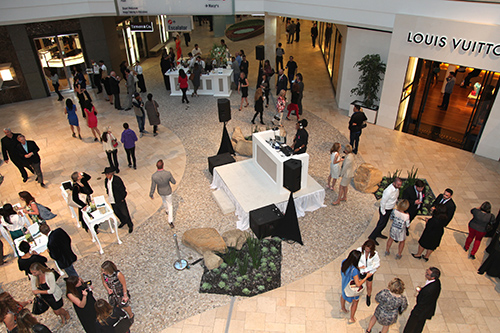 Dubbed "Cocktails & Couture" to Benefit Bright Pink, the lovely Lisa Rinna (Housewives of Beverly Hills) was on hand and played hostess for the Champagne and Caviar gathering featuring Live Fashion Illustration and MORE!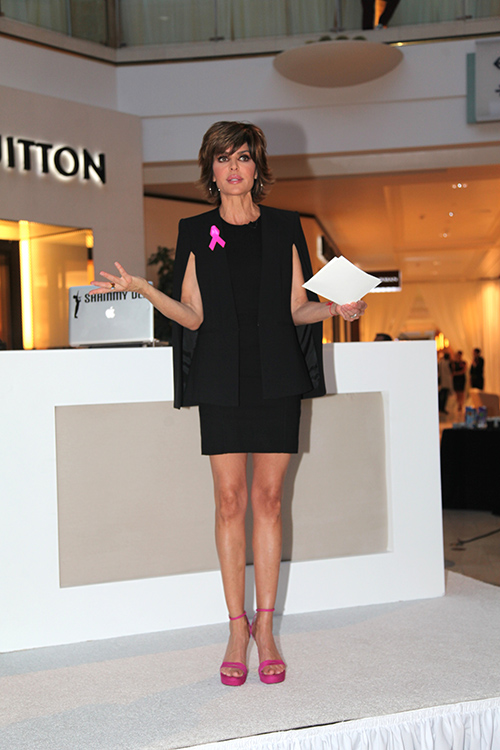 The Westfield Mall never looked so inviting. The Rolls Royce classic motorcars were gleaming and champagne, caviar & chocolates were OH SO delicious.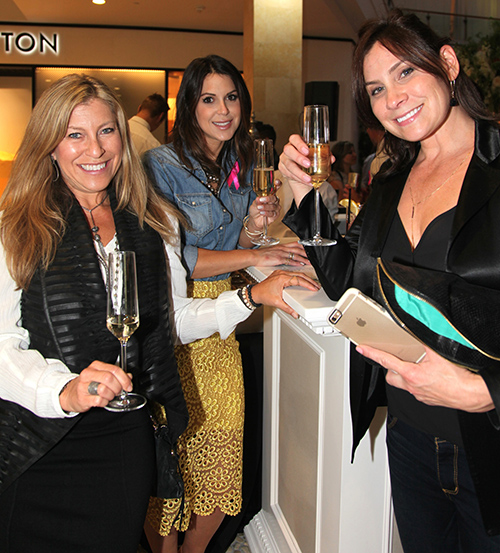 All the high-end designer shops were open and doing a brisk business for the cause, Bright Pink. It was a shoppers' paradise and a uniquely conceived and executed event.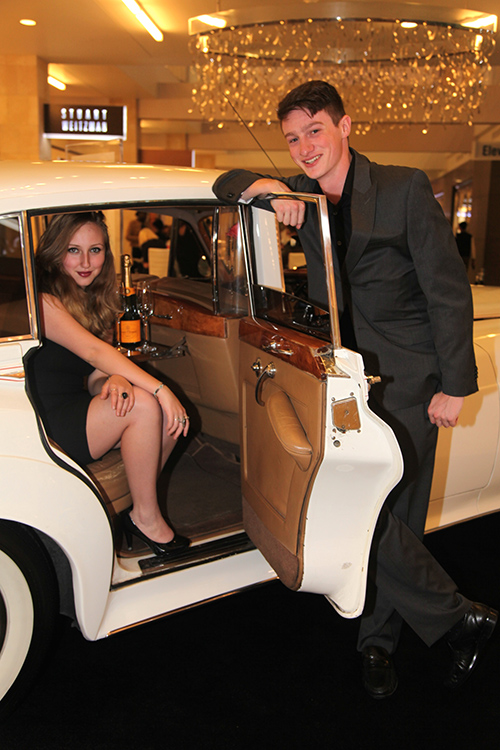 Kudos! Thank You to the Hollywood Reporter & Westfield.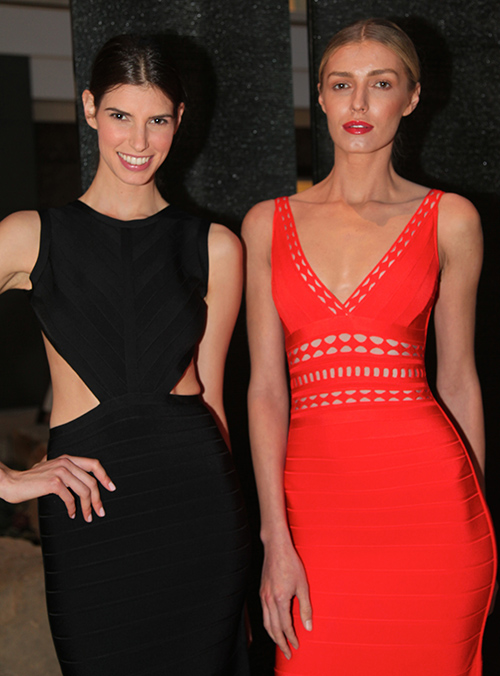 The former and late Hollywood Reporter Publisher and groundbreaking female executive Tichi Wilkerson (Kassell) would have approved and smiled throughout the entire evening. It was that good!  I especially loved my complimentary Godiva chocolates and  "Hollywood Reporter" waiting for me in my car.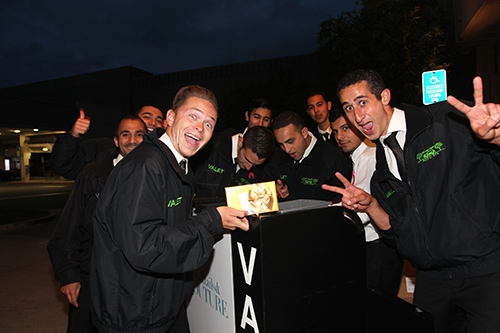 Salute!
Westfield Mall
Topanga Cyn. Blvd.
Woodland Hills, CA