There were lots of Yachts… lots and lots of Yachts at the Southern California Boat Show this year. Taking place September 28 through October 1, 2017, San Pedro played host to the on-the-water extravaganza in the shadow of the hustle and bustle of one of the world's busiest ports.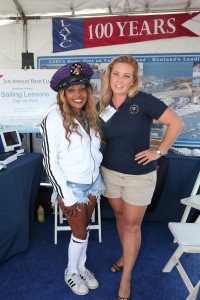 Beautiful Yachts from boat masterbuilders including Benenteau, Regal, Princess, Lagoon, Sunseeker, Tiara, Sea Ray, Cruiser, Carver, California, Hunter, Azimut, Pershing and many more gently graced the docks. Potential Captains and First-Mates anxiously eyed the beautiful water sculptures, looking for their "dream-boat."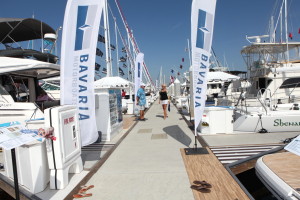 From Power to sail, cruiser to racer, paddleboard to jet-ski, this year's show was HUGE with as many Boats and Yachts as we've seen at any Southern California Boat show taking place this side of Miami or Monanco.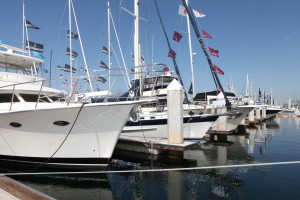 Marina Yacht Club Jr. Staff Commodore Gisele Rebeiro and 2017 Commodore Craig Melone shopped the wide variety of water craft looking for the perfect addition to their Marina Yacht Club fleet.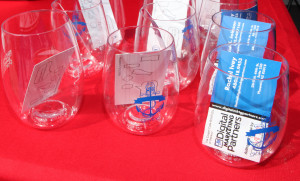 NAOS, Primetime, Cruising, Commodore, South Coast, California, Mikelson and Silver Seas Yachts were among those sellers/Brokers who presented their floating works or art.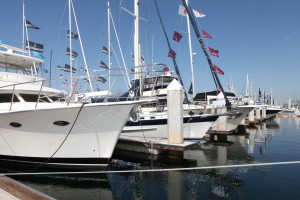 From Yacht bedding to Insurance, from inflatables to Financing, this In-Water Southern California Boat Show was a true-spectacular.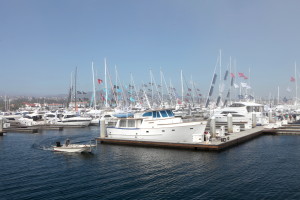 Thank you San Pedro, Lots and Lots of Yachts was a grand time.