The West Hollywood night air provided the perfect ambience for this year's edition of Style Fashion Week Spring/Summer 2018, October 12 – 15. The Pacific Design Center courtyard located at 8687 Melrose Avenue was transformed into a roomy and spacious open air runway. The action on the Red Carpet action was high energy and cheerful.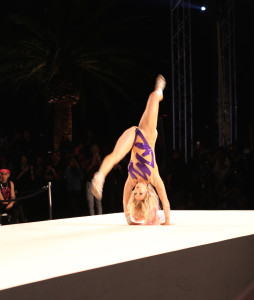 With a flurry of catwalk excitement, featured designers KK Swim, Michelle Ann, Ydammys Simo and Mario De La Torre showcased on Friday October 13.   Closing night on October 15 saw Romeo & Juliet Couture, the very stylish offering by Grace Moon and Valery Kovalska on display.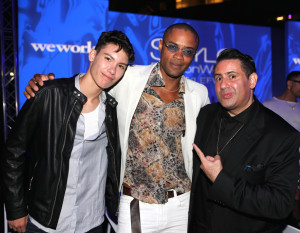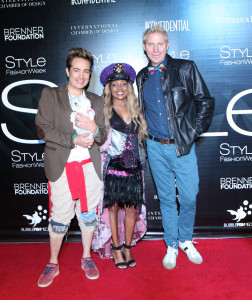 The highly anticipated MARCO MARCO collection packed the seats and was rowdy as ever. The MM models and fashions brought the West Hollywood audience to their feet, emoting as much attitude as is humanly possible at a fashion event.  Those in attendance including Pol Atteu (with Snow White) and Paula Halla were having a grand time mingling with the crowd.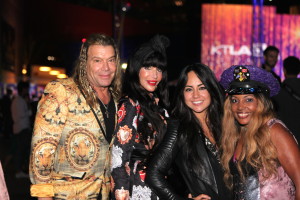 About Style Fashion Week: Style Fashion Week is the producer of globally recognized fashion events. SFW provides top designers a world class platform to showcase their collections. Each year Style Fashion Week presents the season's must see shows, unforgettable performances and exclusive installations.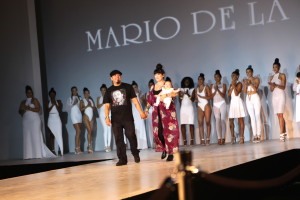 The Style Marketplace immerses guests in fashion as well as art and design. Industry and consumers directly engage with brands throughout the week. Style Fashion Week represents the diverse cultures of New York, Los Angeles, Miami, Palm Springs, Las Vegas, Hamptons and Dubai, integrating international designers, media, celebrities and commerce season after season.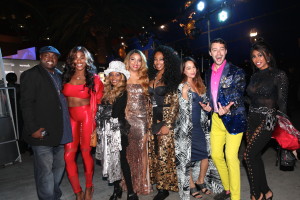 Photos courtesy Partyby5,com Click Here to view SS18 Gallery
Future Style Fashion Week Events:
2017 | 2018
December 7-10 | Art Basel | Miami, FL
February 2018 | Style Fashion Week | New York, NY
March 2018 | Style Fashion Week | Los Angeles, CA
April 2018 | Style Fashion Week | Greater Palm Springs, CA