"Like an Italian Opera" – Jay Leno: Comedic Legend and Host of Jay Leno's Garage.  "It's Ridiculous and Awesome" – Damiano Barbuscia: Franco's European Sports Cars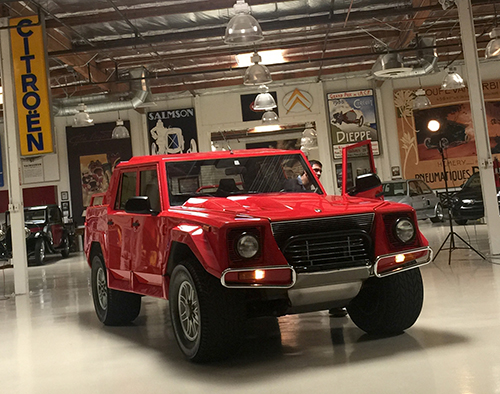 Our favorite Italian automotive family, Franco, Damiano, Rosa & Mimma – a.k.a. the Family… the Barbuscia Family – make another outstanding and memorable appearance on Jay Leno's Show, Jay Leno's Garage.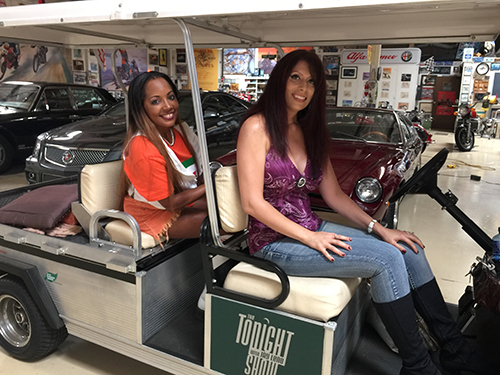 This time, Damiano and Jay rock out in a 1990 Lamborghini LM002. That rarest of the rare — a Lamborghini SUV…. before there were SUV's!  Jay notes, "25-30 years ago, this was just about the craziest thing on the road."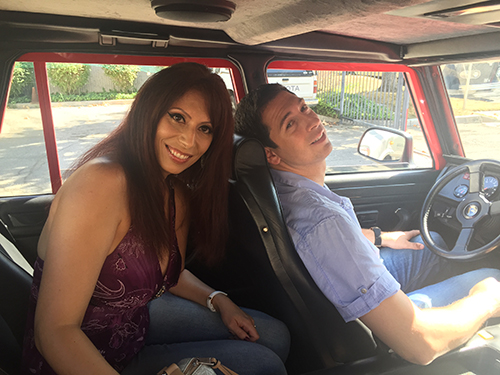 Jay and Damian put this, the most artistic and rare of SUV's through a fast test drive and reminisce about the history and heritage of this rare vehicle with Damian adding, "It's Ridiculous and Awesome."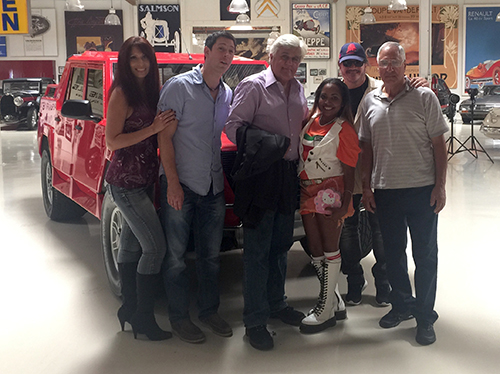 With a standard 450 HP Fuel Injection engine (that's right, same as the Countach and later the Lambo Diablo), in 1990 this was perhaps the most powerful engine in any vehicle available for sale to the general public. the $4,300.00 tires were a part of the $120,000.00 price tag. That's high net worth in the 90's.  "This thing is hysterical," concludes Jay. By the way, it appears as if the $10,000.00 clock option was included in this particular LM002. Good Choice!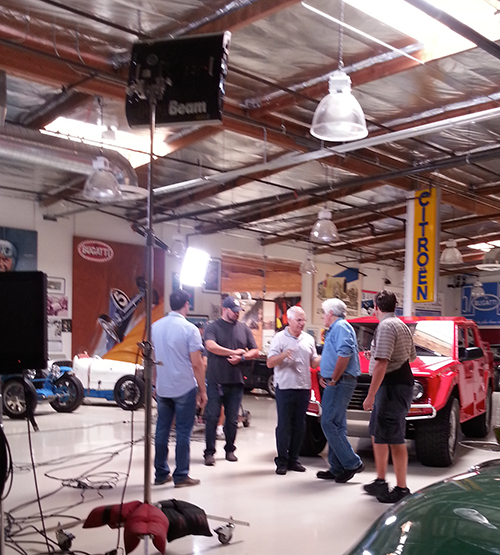 Franco and Damiano's appearances on Jay Leno's Garage are among the most watched on Jay Leno's Garage. Their 1991 Lamborghini  Diablo episde, currently logs in with 974,502 views on youtube alone!  Tune in to Jay Leno's Garage Wednesday Nights on CBNC at  10 P.m. ET/PT ch355 on Direct TV.