The Notice Network presented the 7th Annual Awards Lounge 2016 Grammys Afterparty at the "W" Hotel in Hollywood, California on February 15th 2016 8:00 p.m. until 11:00 p.m.  Music, Fashion, and Entertainment industry all came out for this star studded event.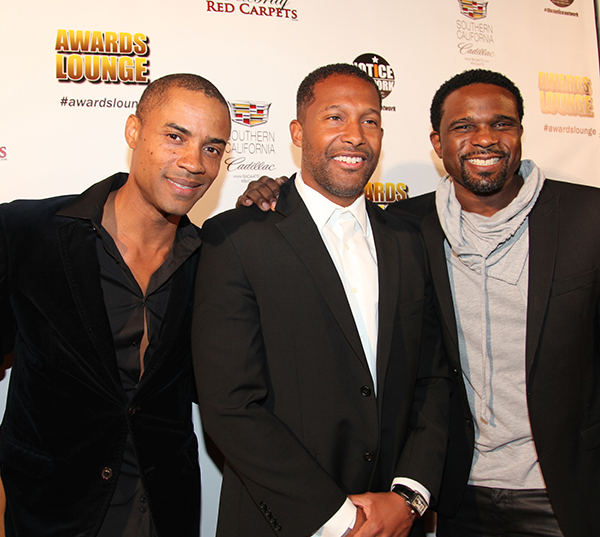 The red carpet was jam packed with media ready to capture the fashionable attire of the evening.  Recording artists Ofb Yung, Darius McCrary (Family Matters), Keith Cameron, including Host Damion Dean "The Key", were among the hundreds of celebrities joining in for this festive night.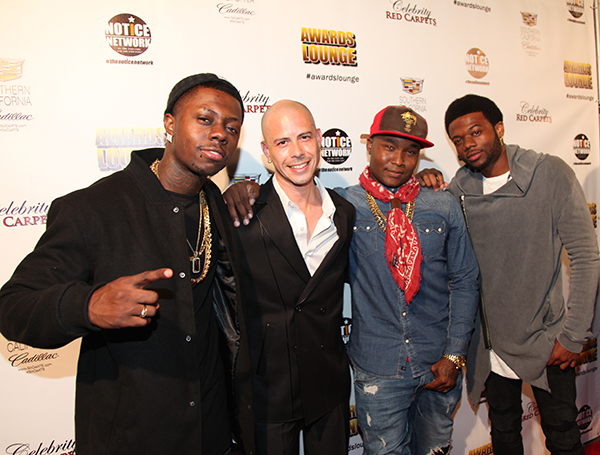 The Dynamic Duo Hosts Damion Dean and London Moore once again receive a two thumbs up!  Photos courtesy Gisele/Partyby5.com  "Shooter Diva".