Ahoy Mateys! Get your Wench and Pirate attire out The 27th Annual Buccaneer Days is coming September 29 – October 2, 2016. An annual event held on the first weekend in October on Catalina Island Two Harbors. I had the pleasure of experiencing VIP service complimentary of Catalina Visitor Services and The Banning House.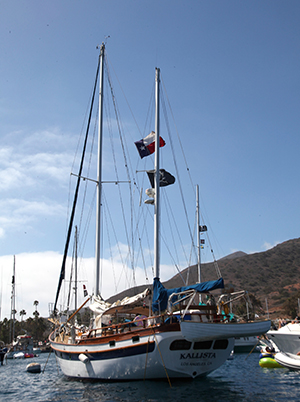 There are many ways over to the island, by private vessel, helicopter or the Catalina Express a 90 minute ride on a cruise liner that has a Commodore lounge with full bar and waitress. On the ride over most of the passengers are already in costume and ready for the festivities. The Catalina Express is known for fabulous "Bloody Mary's while Isthmus is known for "Buffalo Milks".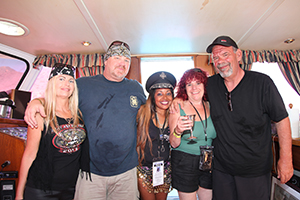 Once you arrive the visitors center is at the top of the dock where you may purchase your "weekend wristband" at $30 which allows you into the party with Live DJ and Band for the three days. Under 21 guests must exit the party by 10PM.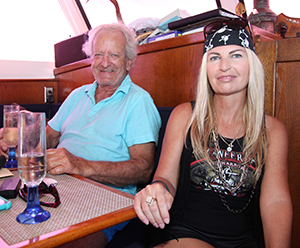 The scene on harbor 1 Isthmus is that of Pirates of the Caribbean where boats are all anchored hoisting the pirate colors. Yes "a must" when coming via your private vessel, as many Pirate themed flags you can fly. Costumed Wenches and Pirates cruise the island. Cannons blaring and sheer mayhem. Water taxis range from $3 per person and take you around to the various yachts anchored. Random boarding for hospitality drinks are very common.
"Cat" Harbor 2 is for boats that would like a more calm and quieter scene. Sleeping in a yacht on that side of island is a very pleasant experience, you don't even know you're on the water. Isthmus waters are much more rocky.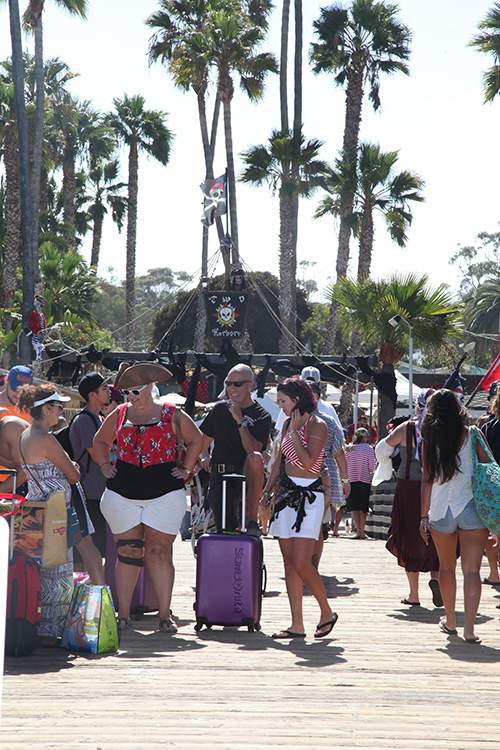 Isthmus is well known for cannon firing. There is one hotel The Banning House (prices start at $150 a night) and two private camp sights on the island for those that do not have access to a yacht. Reservations can be made at the visitors center Santa Catalina Island Company 310-510-0303 or visit the website www.VisitTwoHarbors.com.