As Marina Del Rey Celebrates its 50th Birthday racing season officially began on Opening Day March 7th with the Yacht club festivities beginning at Santa Monica Windjammers Yacht Club.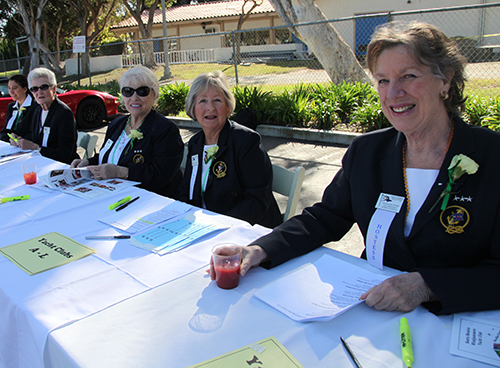 SMYC chose a Brazilian Carnival theme with Brazilian Dancers serenating Commodore Themis Glatman. Staff Commodore Fred Hall received his Blue Gavel in true Brazilian style.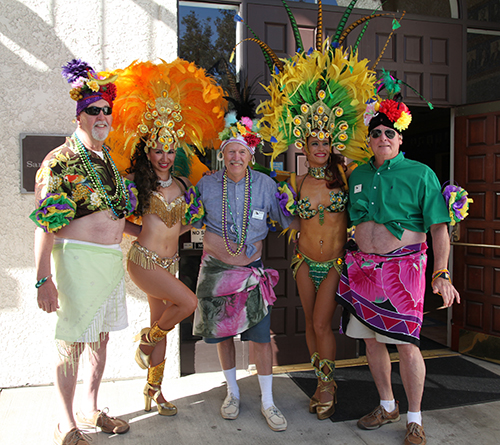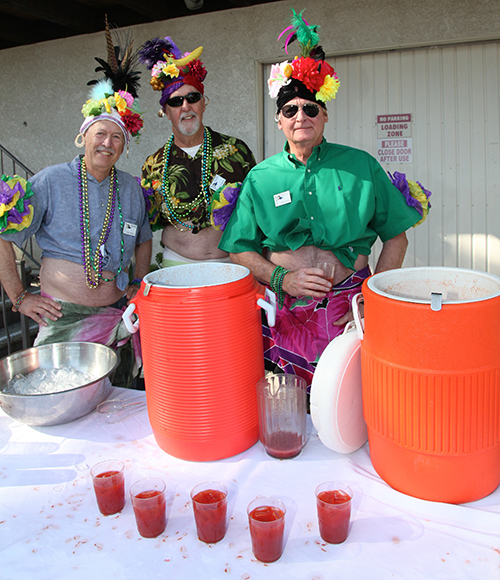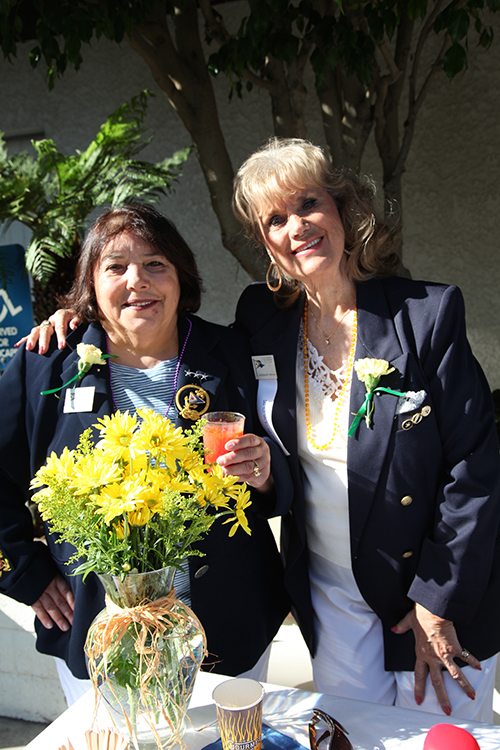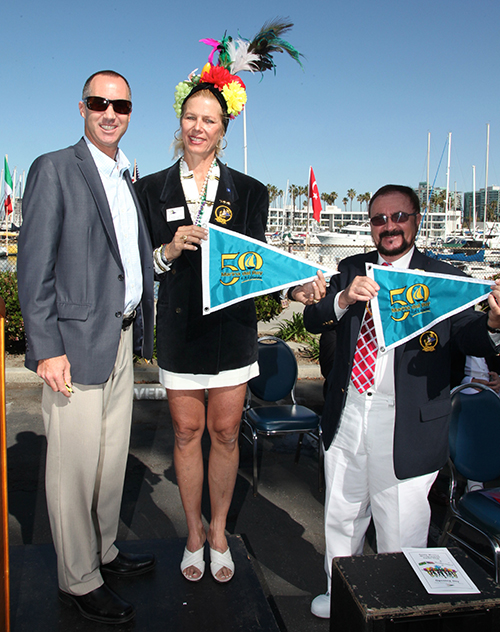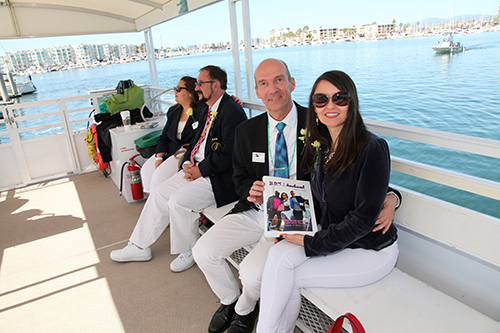 CYC was decorated in the Colours and a grand lunch was served to all invited guests.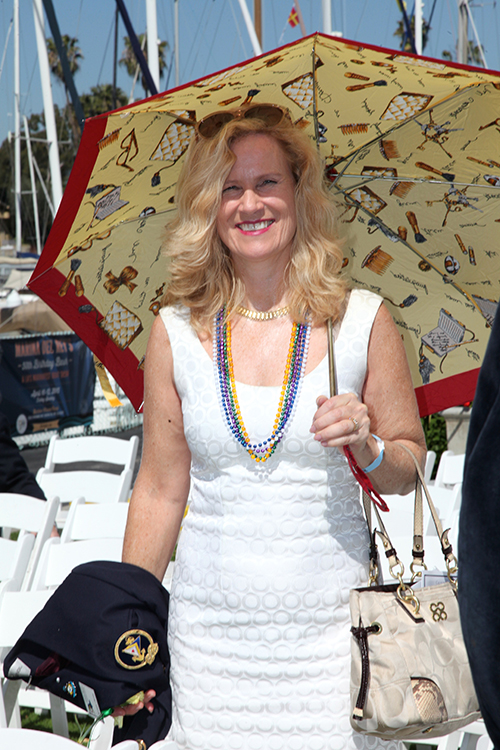 Mvyc closed Opening Day 1 at 1400 hours with Sarah Daye singing the national anthem. Jr. Staff Commodore Mike Quinn was inducted into the Blue Gavel. The Cameron Band performed live music, the traditional chocolate covered strawberries and bubbly champagne.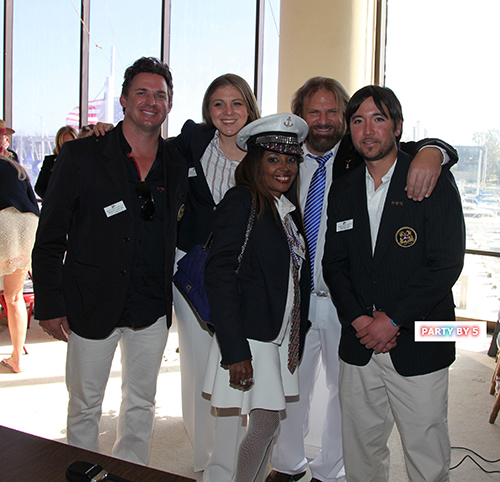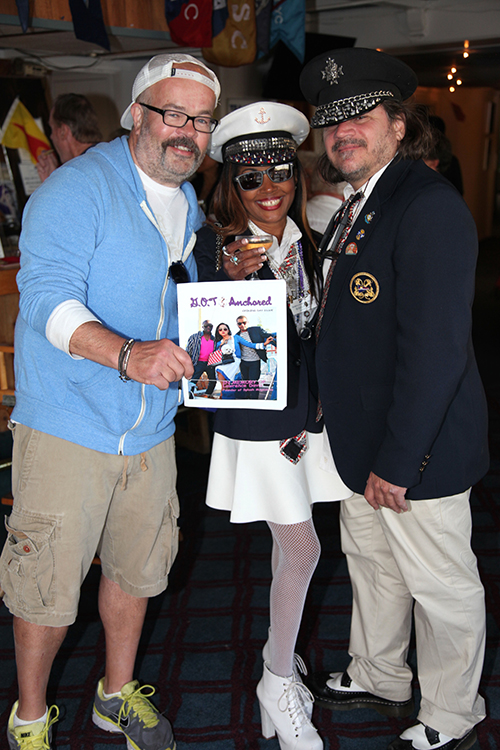 All Marina Del Rey clubs participated in the traditional sequenced cannon fire at 20:00hrs. Special Thanks To Cannoneer Scott Jarema for successfully coordinating six cannon fires.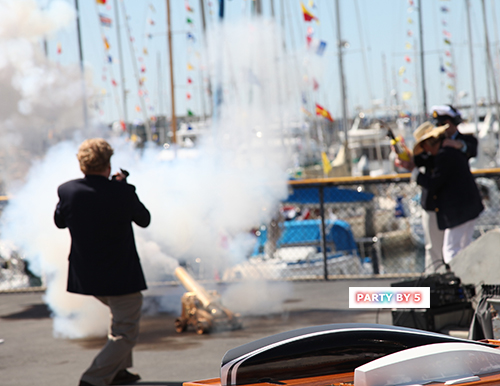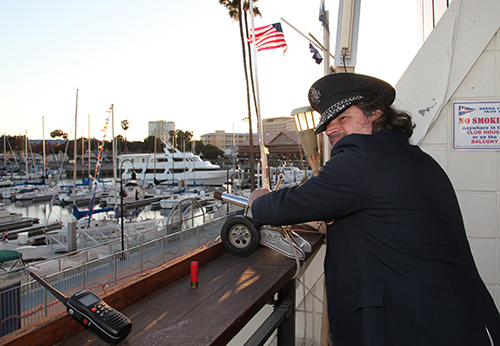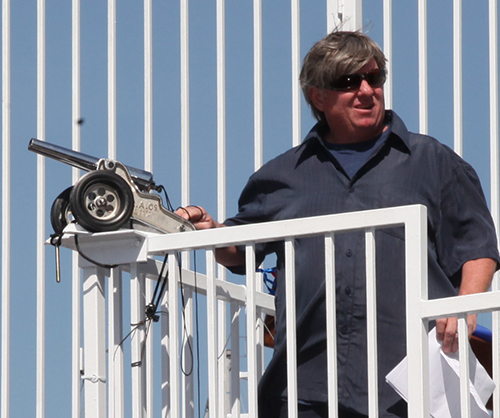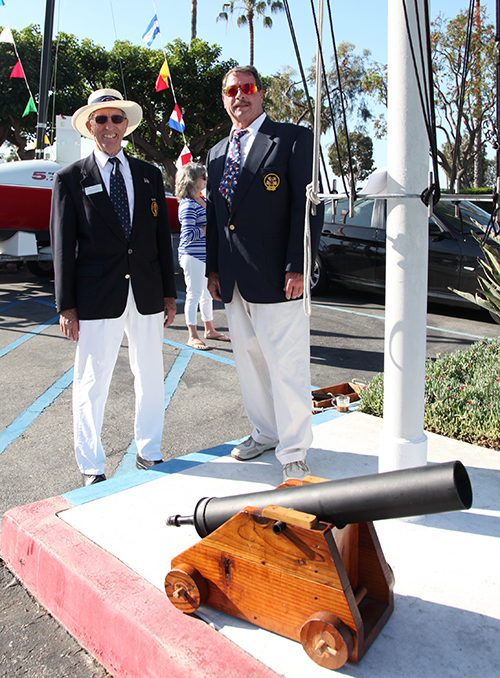 Opening Day 2 began with SCCYC and their traditional tipping of the hats deleting the reading of "the lists". So wonderful to arrive to Irish Coffee and Mimosas with the anticipation of delicious deviled eggs awaiting.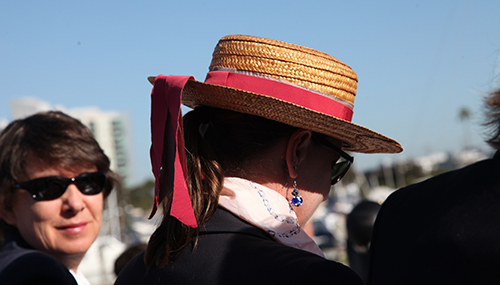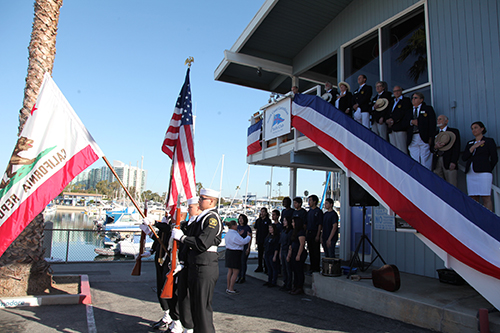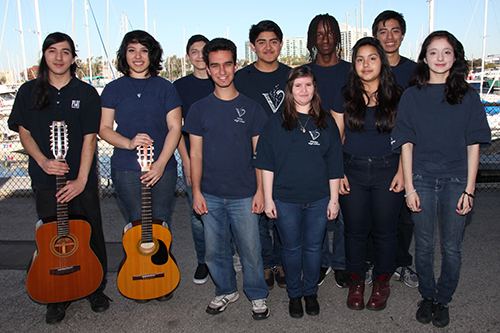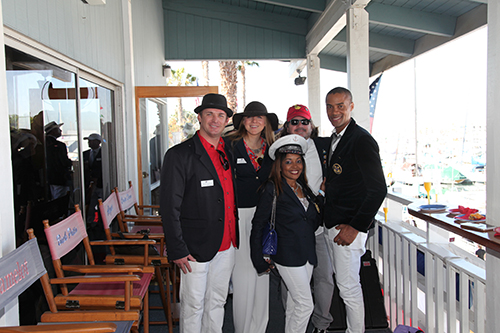 PMYC followed with pom and circumstance. The appearance of their Chicken Mascot entertained the guests and a delicious fiesta of food and drinks.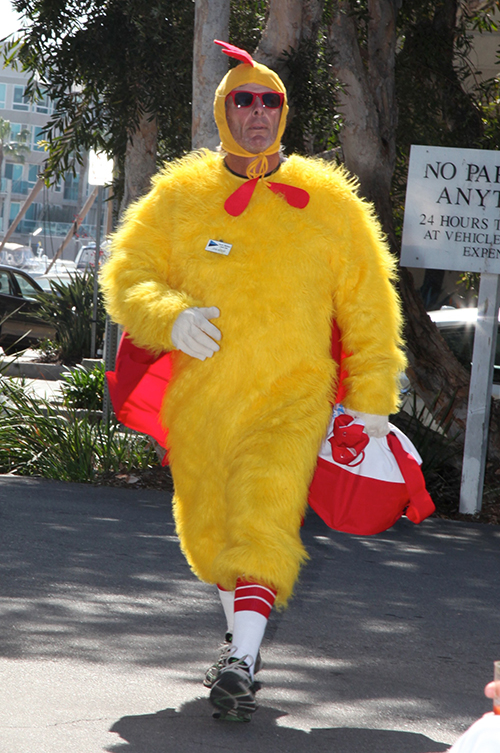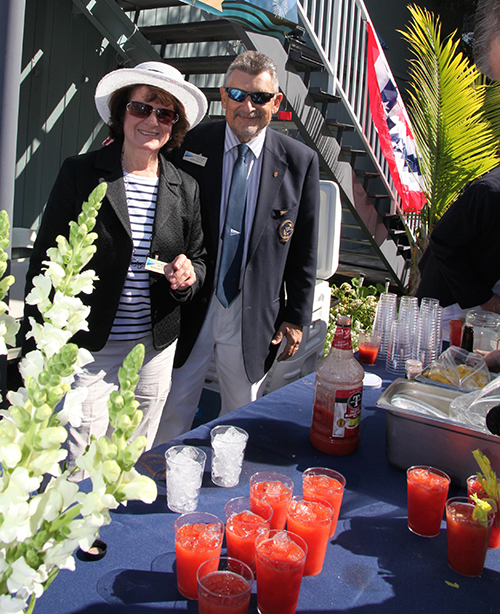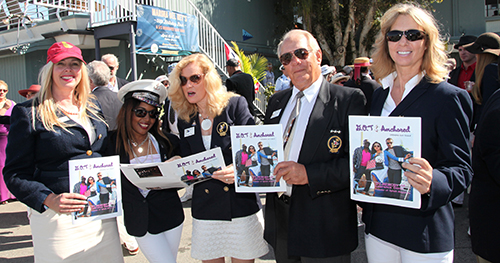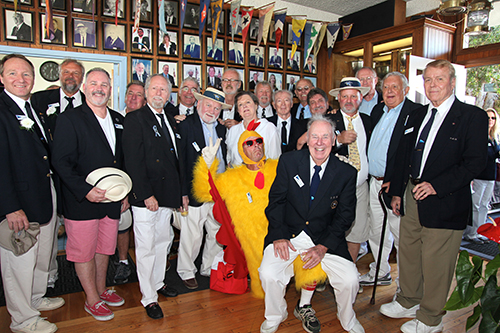 DRYC rolled out the traditional red carpet, with the "red Jackets" warningly greeting you. Entertainment from the Venice High Choir and  a  Live Band. Don't even think about crashing this party, wristband only to gain entrance to the full service buffet.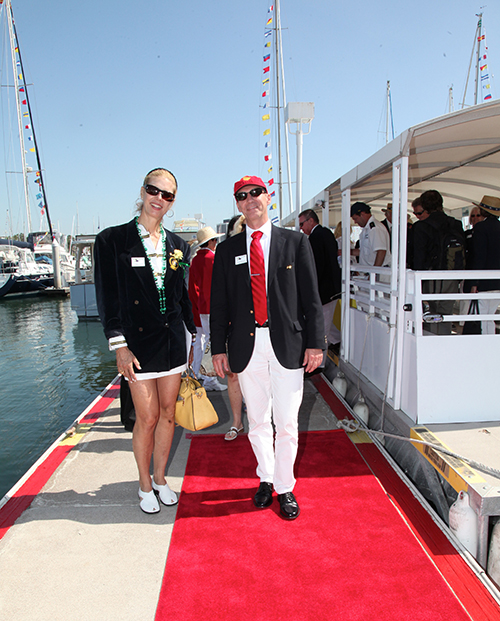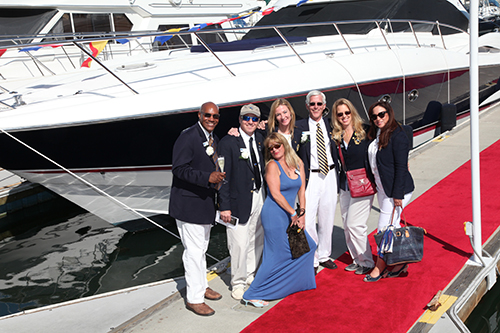 A complete list of the ASMBYC opening days are located on the website.
The Sunset Series Races hosted by Southbay Racing Yacht Club held every Wednesday at CYC, officially begun on April 15, 2015. The Trophy ceremony begins approximately 8pm. Followed by the "We Wanna Party Show" DJ Scott Jarema.
Photos complimentary from www.partyby5.com. View all Opening Days and download complimentary. Click here Day 1  Click here Day 2