Marina del Rey 50th Birthday Bash was held April 10-12, 2015 in the heart of the Marina at Burton Chase Park daily 10am until 5 p.m. The Kickoff to the Bash began with a free concert on Friday night in the park by Three Dog Night closing the Opening Day with Fireworks that could be seen all throughout the Marina.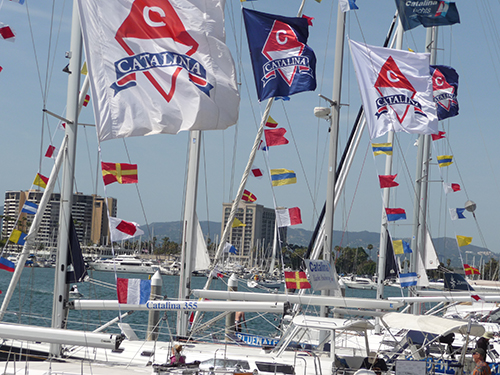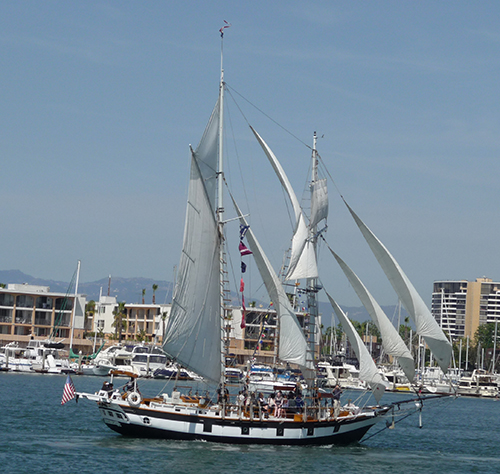 Free Popcorn, Pretzels and rides on the Tall Ships, What a blast! The Battle for Marina Del Rey took place on Sunday. And the tall ships were in perfect harmony!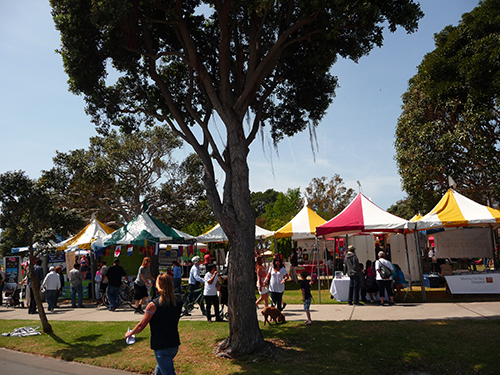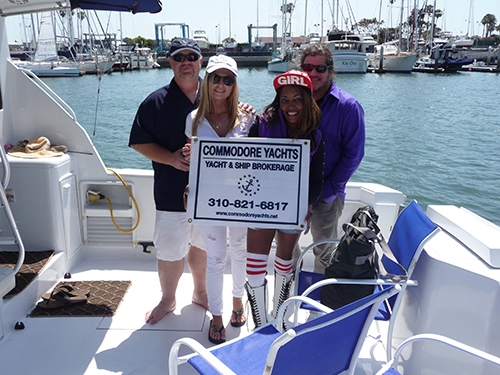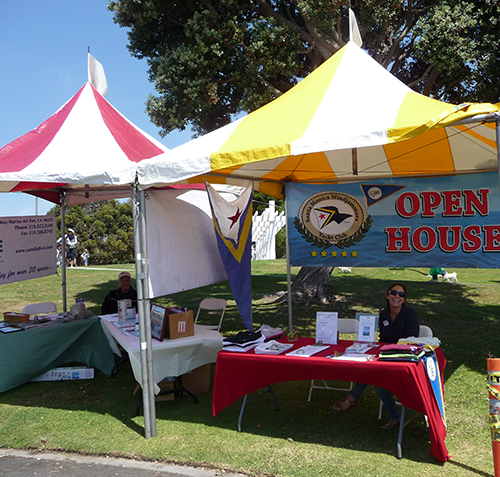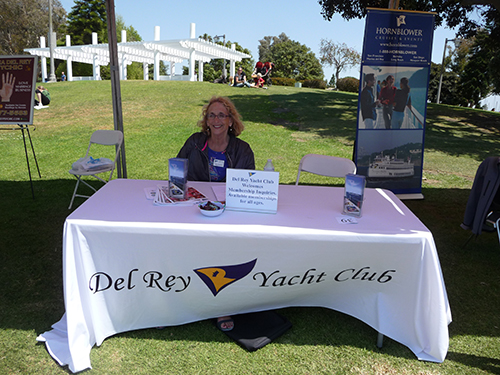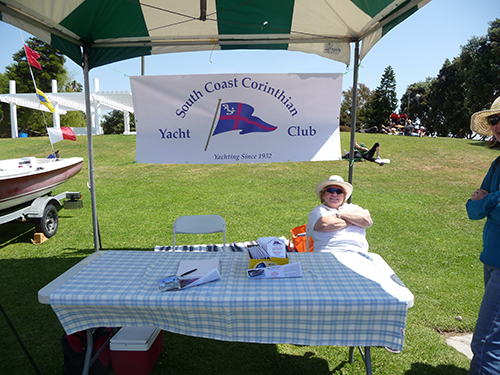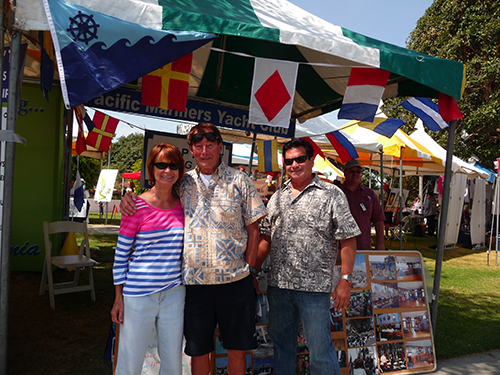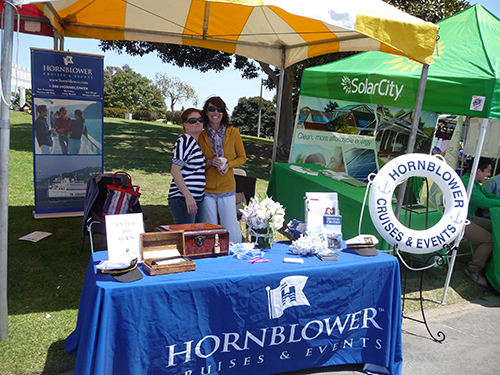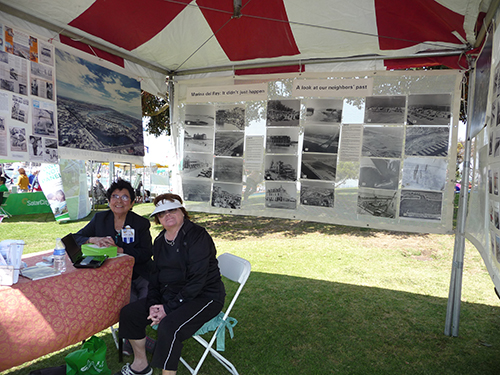 The "Harbor of the King" – Not showing its age at all, The Marina is beautiful… even more so than it's humble beginnings as the Del Rey Lagoon.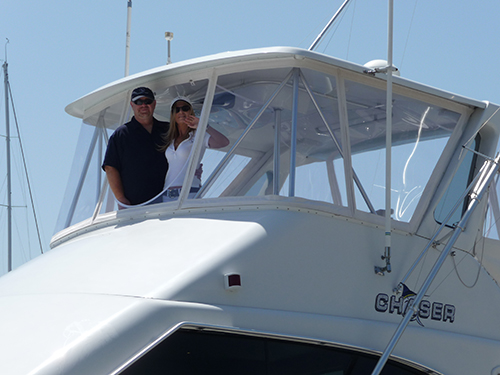 Burton Chace made a great decision when he thought "The Playa del Rey Inlet and Harbor of Venice, CA" needed to have a makeover!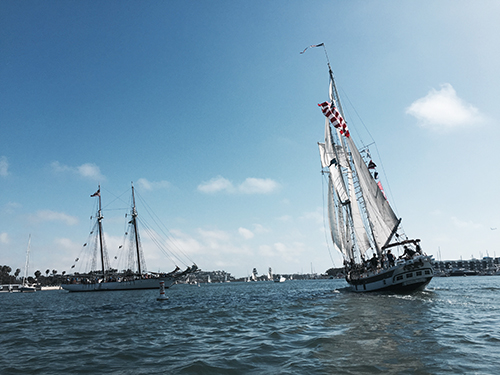 The 1962 act of Congress made it official when a Western Union telegram to Chace from the son of President Franklin Delano Roosevelt dated January 25th, 1962 proclaimed: "Happy To Advise Senate Passed H.R. 157 Today To Change Name To Marina Del Rey. President's Signature Expected in Due Course. – James Roosevelt."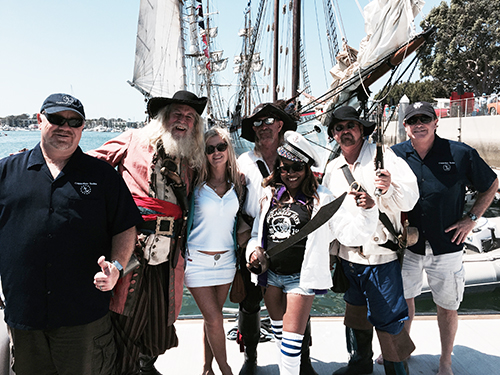 And after President John F. Kennedy signed H.R. 157 into law, the Marina harbor, was dedicated on July 10, 1965. We love it now more than ever. The battle for the Marina was a BANG!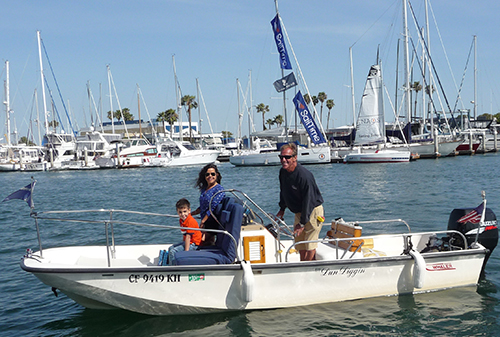 Classic Woody Cars, Boats, music, fireworks and more. Thank you to the MDR Historical society. I will wear my 50th Birthday pin with pride!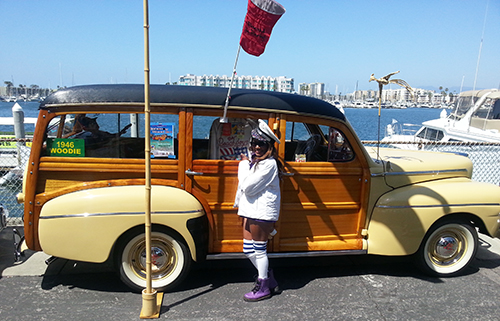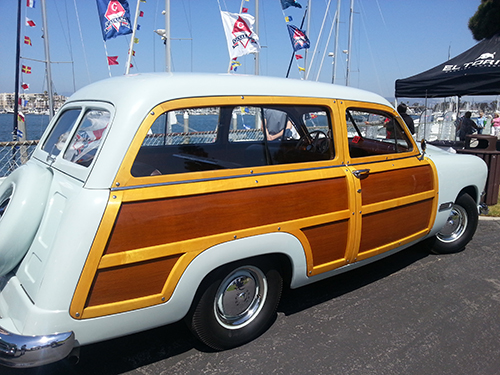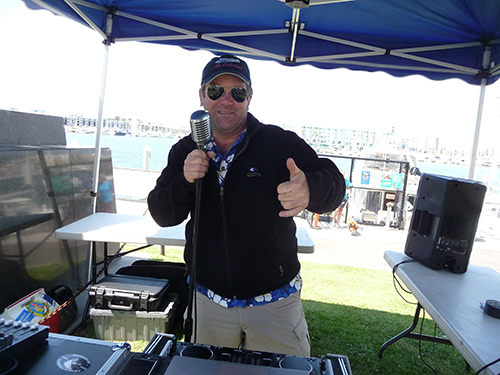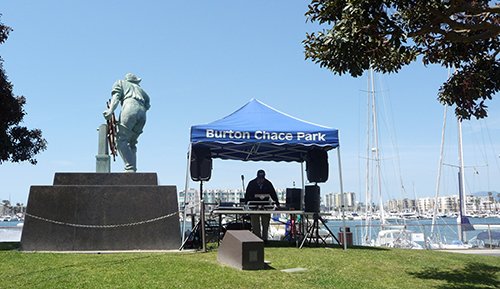 Special Thanks to TopKnots for getting my Royalty Dinghy tethered in its signature color purple. Lines come in all sorts of colors. Visit their website at topknot.com