Jason French is performing live tomorrow morning, May 20th on National television with Nick Lachey on VH1's Big Morning Buzz LIVE!  The last time we saw Jason French was at Brennan's Pub (home of the Thursday Night Turtle Races) in Westchester/Marina del Rey, California performing what turned out to be his new single, "You Just Want My Money."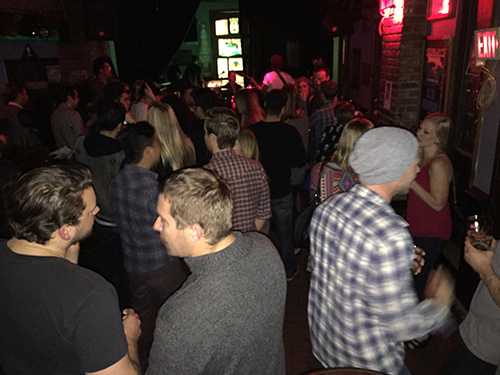 After a wild New York show and day of promotion including a visit to the biggest radio station on the planet, Jason's tour will see him cross the country, hitting LA's House of Blues in June. The kid from San Diego has it going on and we're so excited to see Jason explode from coast to coast.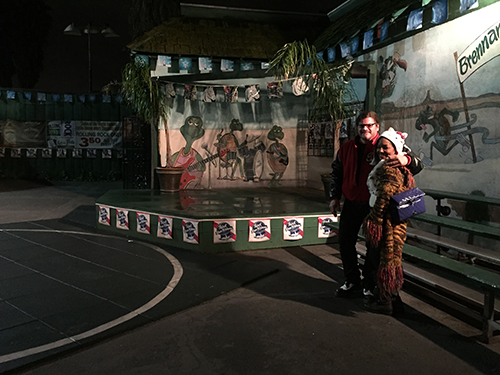 Here's a "Hat Tip" to management and the label's commitment to this most worthy of artists who also happens to be a talented songwriter.
Check it out and follow… @IamJasonFrench. Photos courtesy Shooter Diva/Partyby5.com