The Denis Bloch Fine Art Gallery in Beverly Hills played host to a Grand, Grand Opening reception  on May 7th 6:00 p.m., at 9626 Brighton Way, Beverly Hills, CA.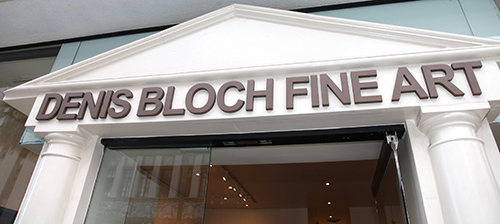 The theme: Denis Bloch Fine Art Presents Godon.  The amazing artist Alain Godon himself was in attendance to meet and greet attendees. Godon's works graced the walls of the Denis Bloch Fine Art Gallery.  It was a feast for the eyes with sculptures, as well as hanging artworks from Alain.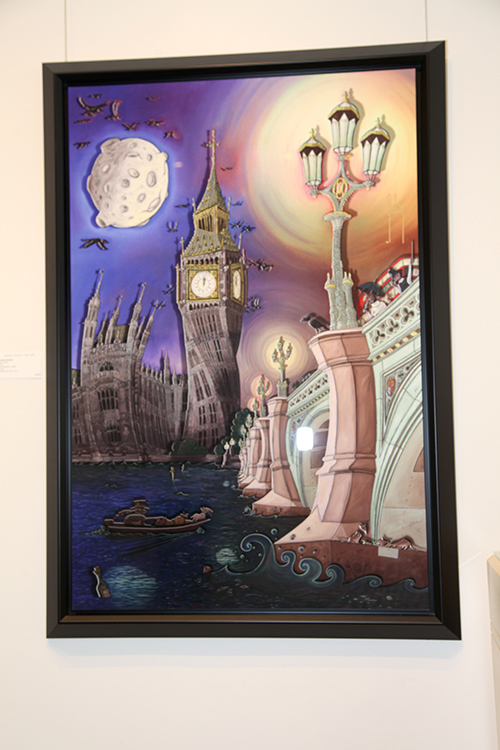 In addition to the Godon exhibit, pieces from Picasso, Chagall, Miro, DuBuffett, Cocteau, Damien Hirst, Tom Wesselmann, Matisse, Renoir, Speedy Graphito and more were showcased at the wonderfully charming location with the proprietor on hand with wonderful tasty treats in a lovely setting. It was an elegant affair and pleasant evening. Thank you Denis Bloch Fine Art Gallery and staff for your hospitality.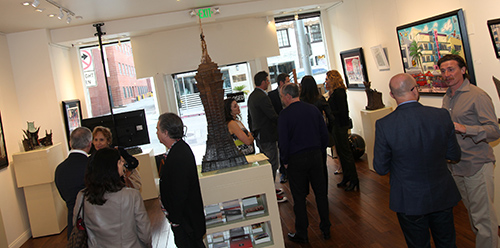 Denis Bloch Fine Art
9626 Brighton Way
Beverly Hills, CA 90210