Jason French Rocked the House Of Blues 8430 Sunset Boulevard, West Hollywood, CA on  Sunday June 7, 2015 at 8 pm.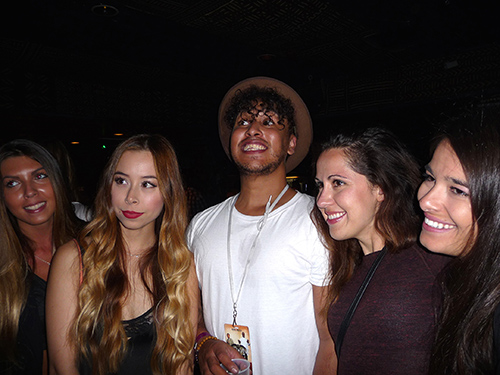 We first saw him at Brennan's In Marina Del Rey, next LIVE on VH1, and last  night we saw him LIVE at the House of Blues in West Hollywood, CA, and you know what? Jason French just keeps getting better and better! French's new single, "You Just Want My Money" is burning up the national radio airwaves.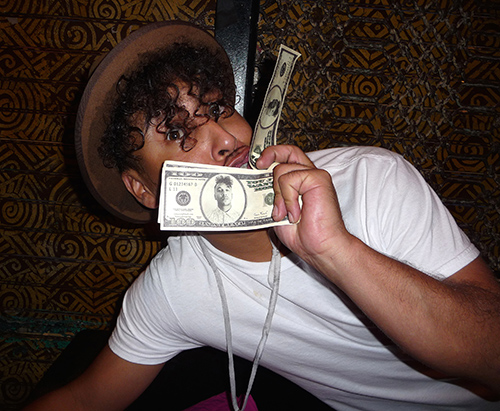 Jason French will be on KISS-FM radio tomorrow (Tuesday the 9th) so tune in and follow Jason @iamjasonfrench twitter and instagram. He's happy to be back home after to grueling cost-to-coast tour so we look forward to hearing more from Jason on the radio and seeing more from him on television!
#YouJustWantMyMoney, He's gonna have a lot of it soon.