A Rare Ferrari 512 TR Expected to Attract a Record Bid as A Private and Prominent Los Angeles Collector will Offer Unique Automobiles at the Santa Monica Auctions America Event on July 17 & 18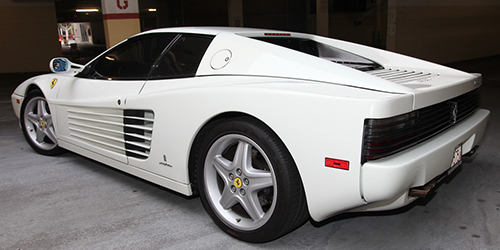 Are you ready to scoop up the car of your dreams? This is the best chance you will have in the LA area as Auctions America is returning to California on July 17–18 at Santa Monica's Barker Hangar. Seen in the Movie "Straight Outta Compton".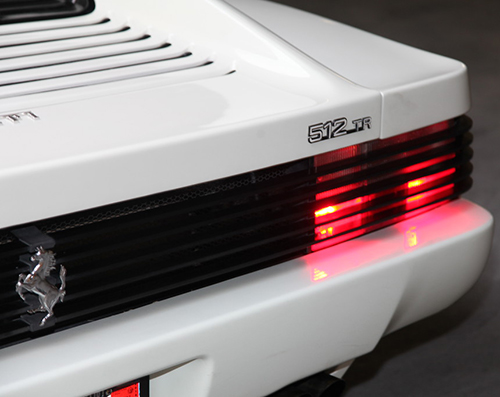 A private and prominent Los Angeles based collector will offer a unique and eclectic assortment of automobiles at the Santa Monica auction on July 17 & 18. With classic and exotic vehicles personally selected by one of the top providers of automobiles to the TV and Motion Picture Industry for over 20 years, this collection includes a rare Ferrari 512 TR expected to reach a record bid of over $300,000.00.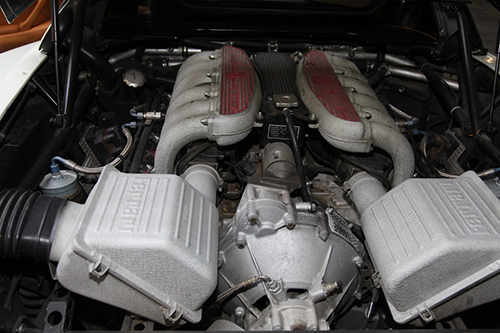 The Auctions America team made headlines in 2014, generating a record $17.5 M in sales at their Southern California event notable vehicles to spotlight from this particular auction include a meticulously selected collection of 300 quality vehicles featuring an eclectic mix of automobiles including European and American sports cars, prewar classics, hot rods and customs.
Since 2013, Auctions America has enjoyed a successful entrance into the notoriously difficult Southern California collector car auction market, posting record results at each of its events to date. The company's debut sale in 2013 made waves in the collector car hobby, proving that with the right vehicles and the right team, Southern California can host a successful collector car auction.
Barker Hangar is located at 3021 Airport Avenue in Santa Monica, CA 9040. Admission is $20 for a weekend pass and available at http://www.auctionsamerica.com/events/overview.cfm?SaleCode=CA15
Auction Dates
· Friday, July 17, 2015 – Auction begins 10:00 AM
· Saturday, July 18, 2015 – Auction begins 10:00 AM
· Preview Dates
· Thursday, July 16, 2015 – Doors open 10:00 AM
· Friday, July 17, 2015 – Doors open 9:00 AM
· Saturday, July 18, 2015 – Doors open 9:00 AM
· Check-in Dates
· Tuesday, July 14, 2015 – 9:00 AM
· Wednesday, July 15, 2015 – 9:00 AM
· Invitation Cocktail Reception
· Thursday, July 16, 2015 – 7:00 PM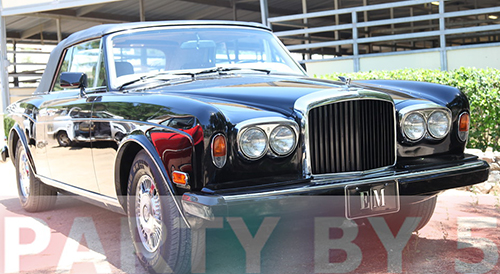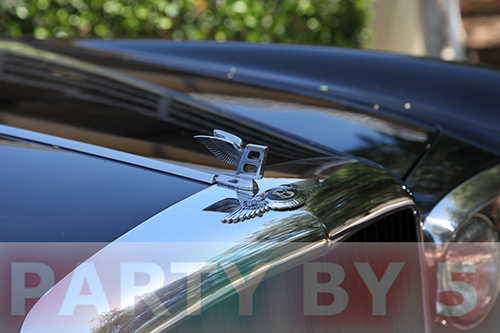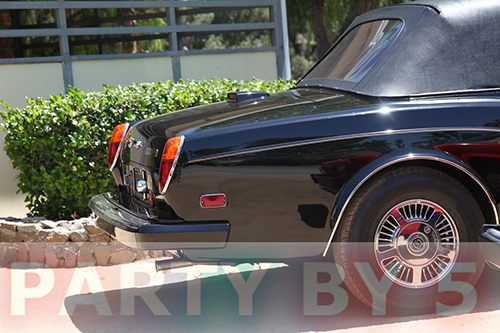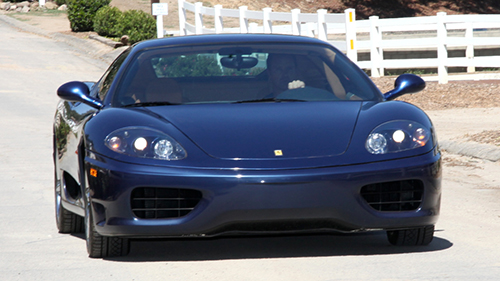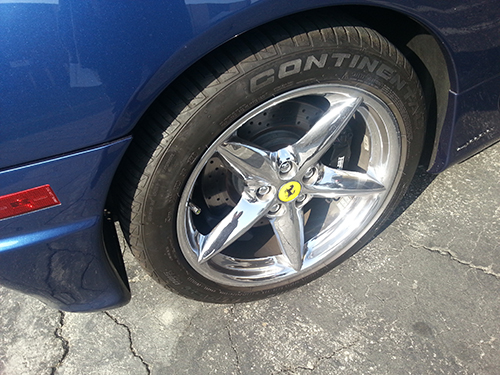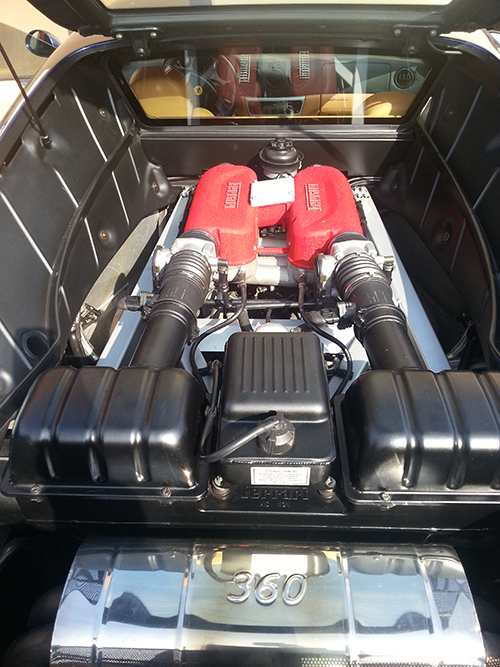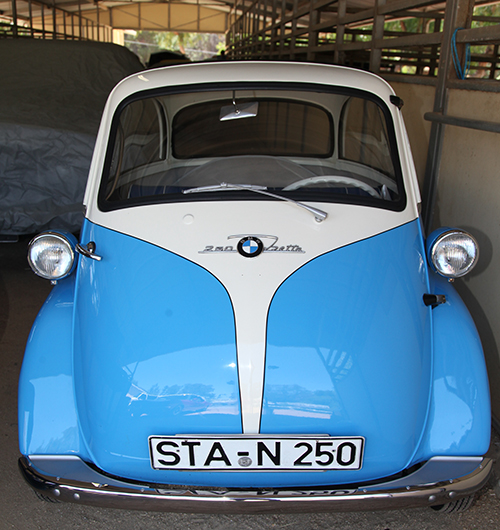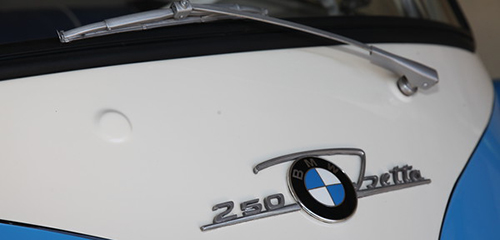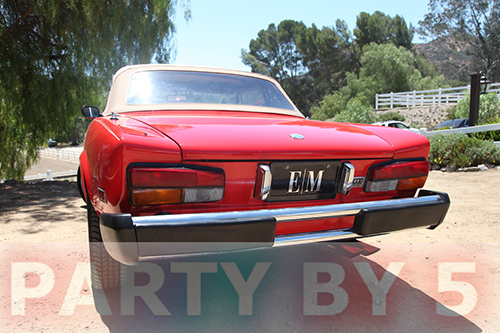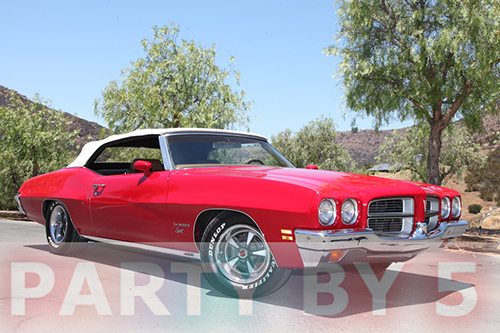 Lot 1019 – 1984 Ferrari Mondial – Estimate: $ 30,000 – $ 40,000
1954 Kaiser Manhattan Supercharged Sedan1011 – 1954 Kaiser Manhattan Supercharged Sedan – Estimate: $ 15,000 – $ 20,000
Instagram: #Tymanusa