AIDS Walk Los Angeles held a Red Carpet Affair at the Spectacular Madame Tussauds Wax Museum in Hollywood on September 15th.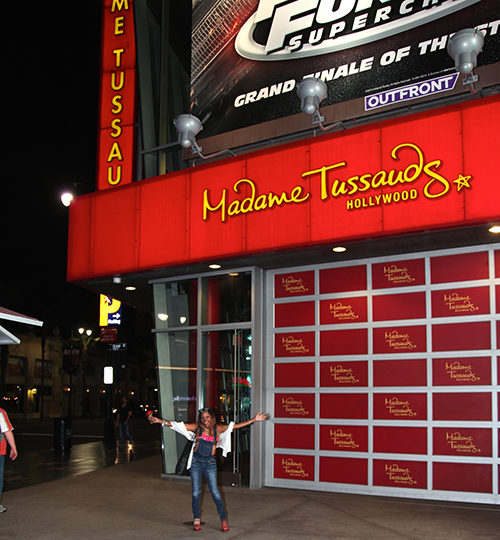 Benefiting APLA (AIDS Project Los Angeles), invitees were encouraged to join and support AIDS Walk Los Angeles which takes place Sunday, October 11, 2015.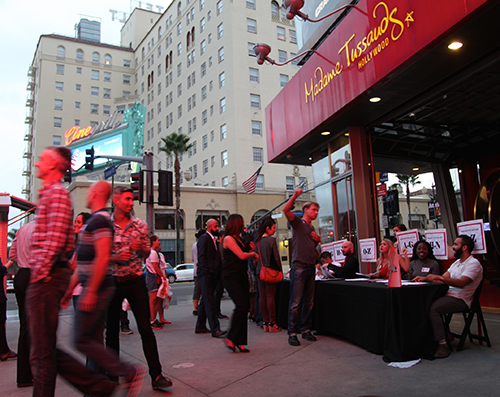 The 10 Kilometer (6.2 mile) Walk begins and ends in West Hollywood.
The Mayor of West Hollywood, media partner ABC7 TV and numerous AIDS Walk Los Angeles luminaries were on-hand to acknowledge benefactors.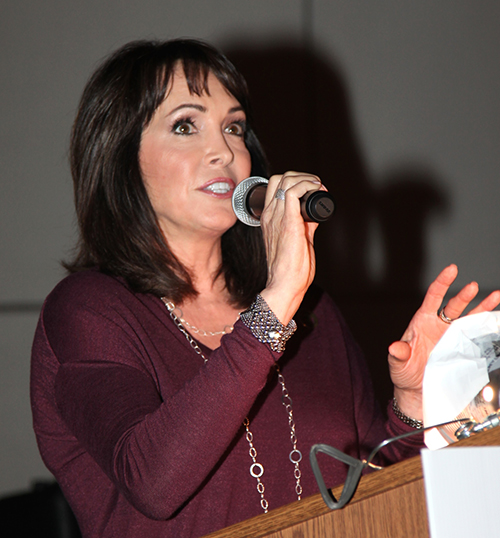 Join thousands of other compassionate people united in raising urgently needed funds to help those living with HIV in their ongoing fight to end AIDS in Los Angeles.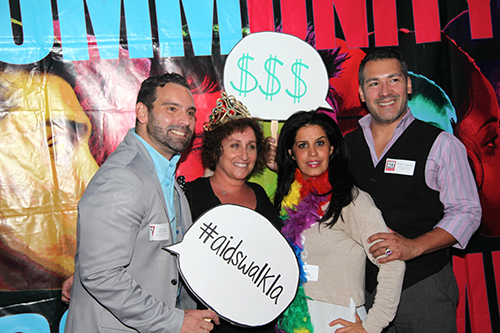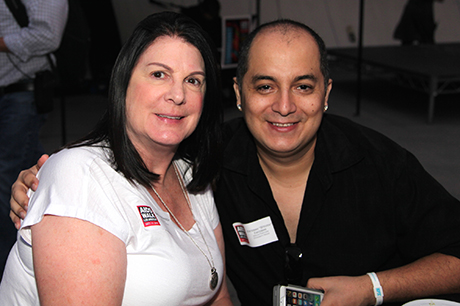 Steven Escobar Diversity News Magazine CEO, President and Executive Editor in Chief and Beth Kennedy, Diversity News 3960 Team Member attending the 31st Annual AIDS WALK LA 2015 Kick-Off Party.  Sign Up TODAY by calling 213.201.WALK or visiting www.aidswalk.net