Lamborghini North Los Angeles played host to their inaugural Pre-Pebble Party in celebration of Monterey Car Week 2015 on Thursday August 7, 2015  located at 1326 Ventura Blvd. in Woodland Hills, CA.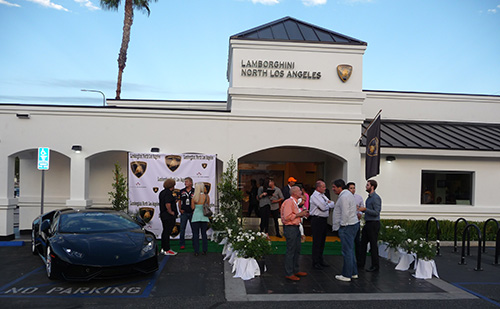 Held at the always elegant Lamborghini North Los Angeles showroom, the VIP event was an evening of Lambo enthusiasts eagerly anticipating the upcoming Monterey fete in Northern California.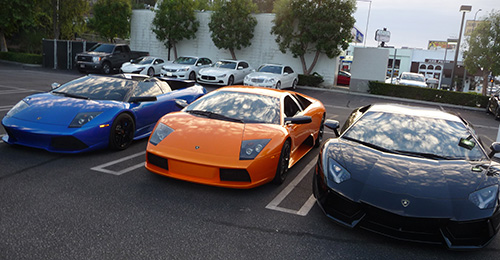 The intimate evening hosted by the Lamborghini North Los Angeles team featured tasty appetizers and unique cocktails and bubby champagne as guests mingled with other Lamborghini owners and Pebble Beach enthusiasts.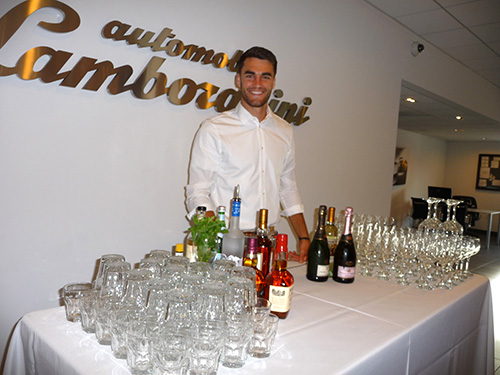 Guests were treated to video from the Lamborghini rally at Supercar Sunday, July 19th featuring the most famous and beautiful driving routes in America.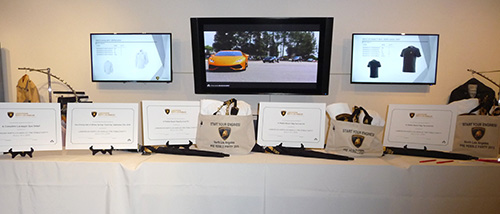 Those attending Monterey Car Week were offered the opportunity to register for a test drive in either a Huracan or Aventador and all attendees received a voucher for a complimentary vehicle inspection.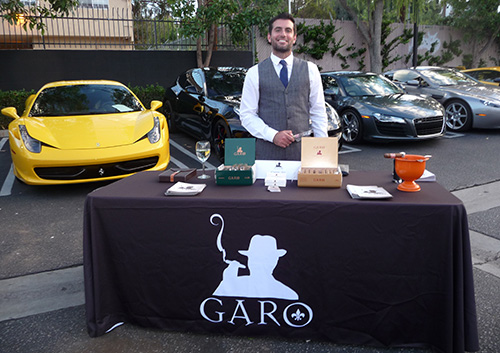 General Sales Manager Frank Blackman and sales assistant Briana Vincenzini were seen mingling with the crowd and hitting the red carpet!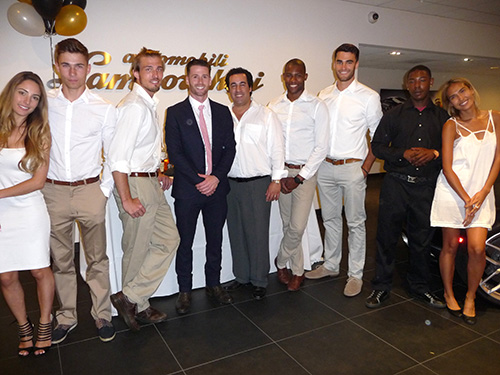 A grand evening, indeed!