Close friends of Sam Osei Sarpong Jr. gathered together at Nics Beverly Hills 453 Canon Dr. on October 31, 4:00 – 7:00 p.m. where Sam Sarpong "Mr. Fashion" was to be a judge and perform his new hit single "Fresh Kids" & "Lose My Mind" with DJ Lela Brown at the 1st Annual Fifi & Romeo "Fifi Wonderland" Halloween Costume Fashion Show Contest at the 8:00 p.m. Hour.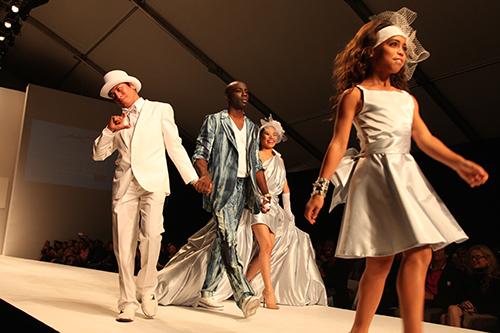 Got Anchored Magazine & Paparazzi Comedy Founder Gisele "Shooter Diva" announced on Tuesday "yes it is confirmed my close friend Sam Sarpong passed away on Monday October 26, 2015 at 3:52 p.m. in Pasadena, California. He is no longer with us".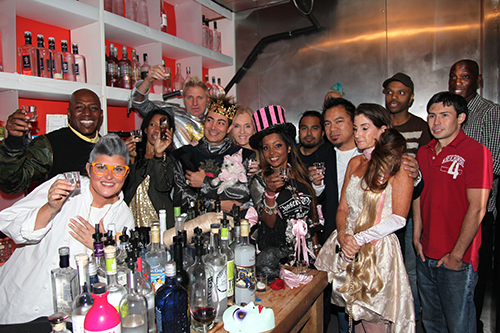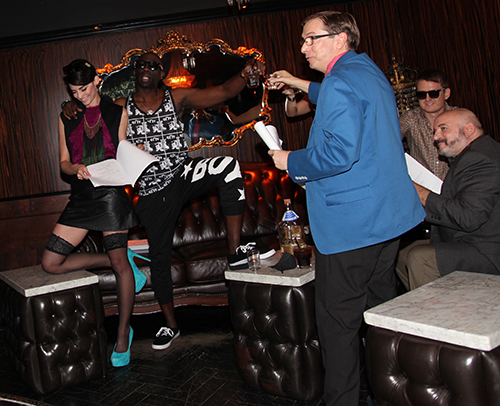 Sam Osei Sarpong Jr. was born on December 19, 1974 in London and came to the United States at the age 11. His first American friend was Brian Shafer. Sam Sarpong was an International I.C.O.N award winning Supermodel, Actor, Producer, Fashion Designer, Recording Artist, BET Host and devout Christian. Sam "Mr. Fashion" was a beautiful human being inside and out and had a heart that stretched across the continent.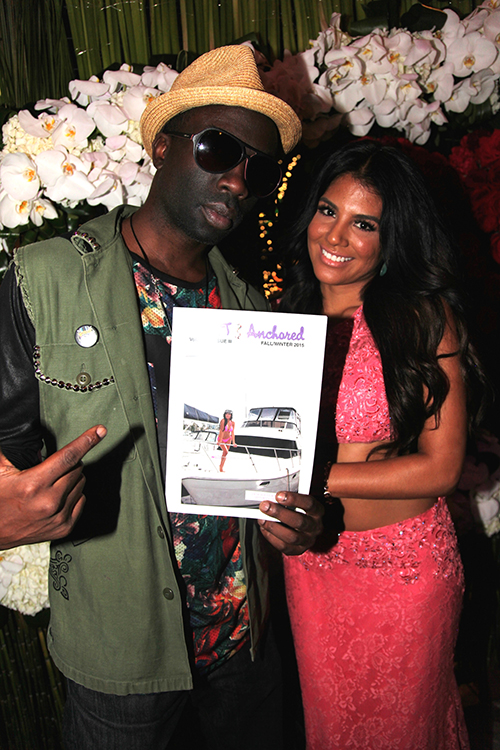 Sam modeled for top designers such as Tommy Hilfiger, Boy London, Gucci, Versace, KD Luxe, Dolce & Gabana, Louis Vuitton, Andre Soriano and his own collections Future Stars and Chosen One. Sarpong also made fashion history as becoming the first black male model to do a Louis Vuitton editorial campaign.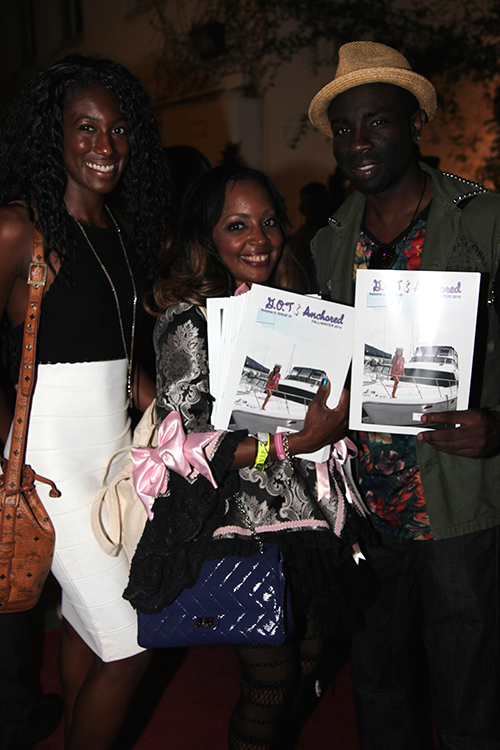 Paparazzi Comedy show formerly held at Jon Lovitz Comedy Club Universal City Walk where Sam Sarpong debuted his hit singles "Lose my Mind" and "Fresh Kids" was home to a "show family" of performers very close to Sam including Vannessa Curry, Janet Rousseau, Craig Melone, Malinda Rivera, Janey Westbury, Elizabeth Velasquez, KD Luxe Kathleen Doonan Largent, Justin Hires, Stevie Mack, Bresha Webb, Brando, The Mooney Twins, Carlina Rebeiro, JAQs, Diversity News, The Boy London Army entourage, Inessa Alex' Jovi Bantolo, Dre, Brian Shafer, Keys, Curtis Sabir, Laney, Clinton Wallace and an endless celebrity cast.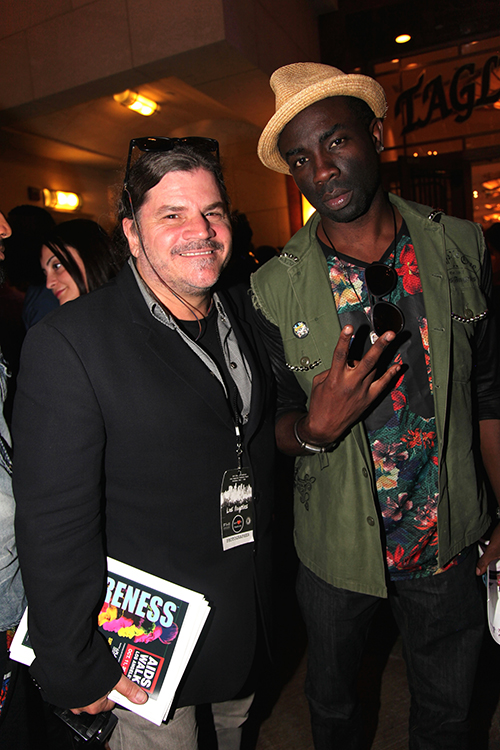 Sam Sarpong had over 76 credits to his name including Veronica Mars, Everybody Hates Chris, Boston Public, My So-Called Life, Cold Case, Love Don't Cost A Thing, (alongside Nick Cannon and Christina Milan), No Weapons, MTV's "Yo Mamma" with Wilter Valderrama, BET Awards "All Access", Front Cover of LA Fashion, GOT anchored Magazine's "Opening Day Issue 2015" (alongside Supermodel Jaizen Hom & Janey Westbury) and a minor role as a neighbor in an upcoming FX event series American Crime Story. In the spring Sam Sarpong appeared in two episodes of the TV series "Bones" as Thomas Saltz.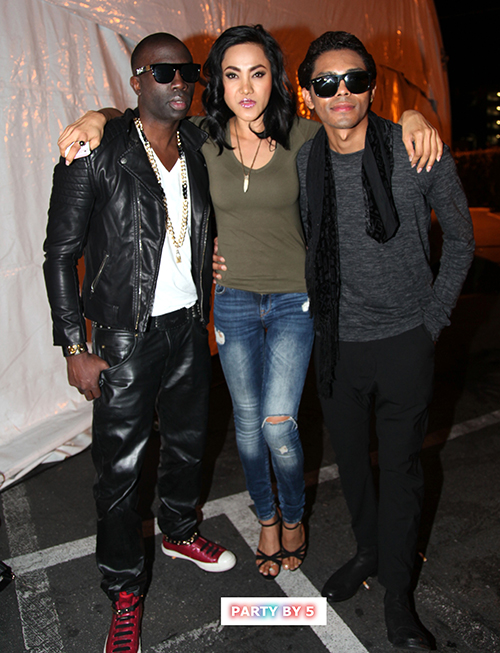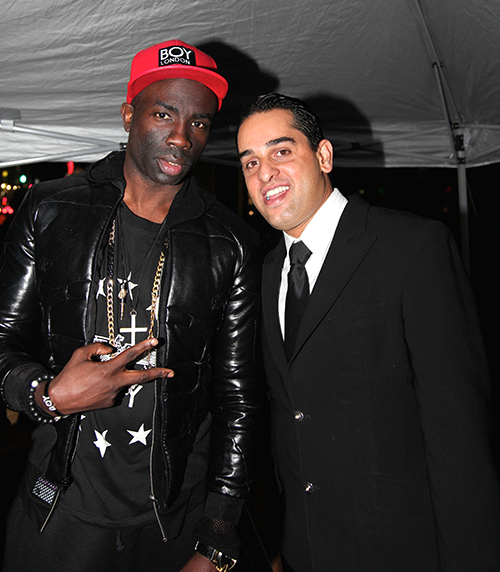 "I went from barely even being able to pay my bills to now being an international Supermodel" Sam Sarpong told Black Hollywood Live in July 2013. Gisele remembers the night first meeting Sam Sarpong, "he walked by me at a Leo Gov party with an entourage of flashing cameras and lights and I turned to Abraham Pal and said.. .."Who is That?!" Abraham replied "oh! That's Boy London Supermodel Sam Sarpong". Abraham introduced me and Sam hired me right on the spot as his new personal photographer five years ago."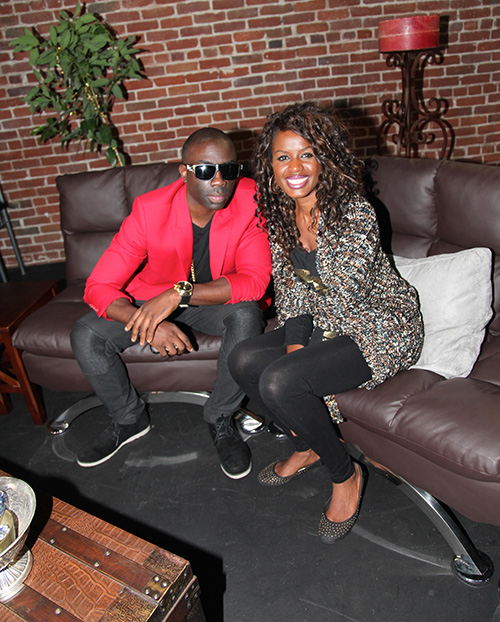 The family released the following statement:
It is with great sadness that the family of Samuel Sarpong, Jr. must share the news that Sam has passed away. The circumstances surrounding his death are currently under investigation and no additional details are known at this time.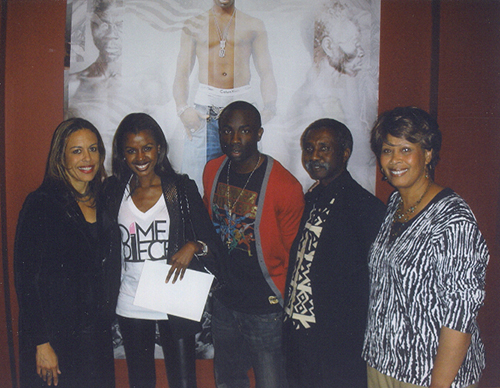 The funeral will be held November 21, 2015 10:00 a.m. at Shepherd in The Hills in Porter Ranch Date: November 21, 2015
Location: ShepherdChurch
19700 Rinaldi Street
Porter Ranch, CA 91326
Time: 10:30 AM
Burial Forest Lawn Hollywood Hills following the funeral services.
The family appreciates thoughts, prayers and other expressions of sympathy, and requests that their privacy be respected at this extremely difficult time.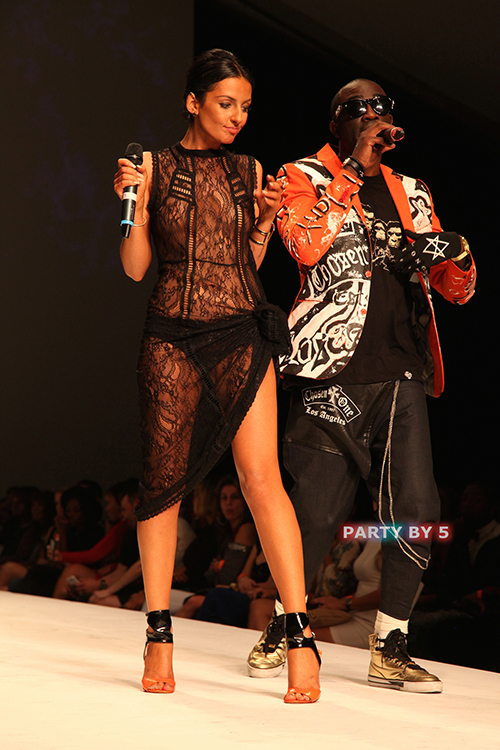 Thank you to all who attended his "final curtain call" in this time of sincere sadness missing our dearly beloved Sam. Special thanks to Adam Cook for emailing an MP3 of "Fresh Kids" spinned by Dj Lela Brown.