From the Sarpong Family Tuesday November 3, 2015. We would like to take this opportunity to express our gratitude to each and every one of you who have reached out to us during this incredibly difficult time. Our hearts are broken, and we are struggling to come to terms with the untimely passing of our dear Sam. Your words of encouragement, prayers, and shared memories of Sam have been comforting for us, and we cannot thank you enough. As you might imagine—we are overwhelmed at this time. While we have not been able to respond to every offer for support just yet, we will do our best to keep you updated through our family statements.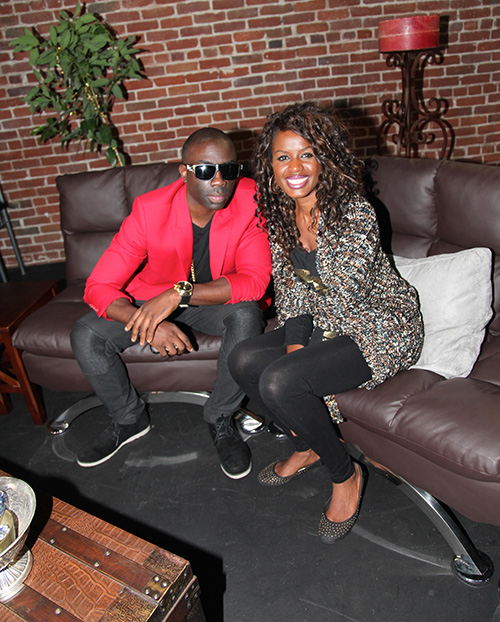 We have heard from several people who want to celebrate in memory of Sam. While we appreciate that thought, for us it is too soon for that. We want to concentrate our energies on sending Sam off in the very special way that his life deserves. We are currently planning a public funeral—one that will accommodate the many people who expressed interest in attending. Sam was fortunate to have so many friends from all over the world, and we want to provide the opportunity for everyone to attend his funeral services. Service details are: Date: November 21, 2015 Location: Shepherd Church 19700 Rinaldi Street Porter Ranch, CA 91326 Time: 10:30 AM Burial Forest Lawn Hollywood Hills following the funeral services Many of you have been asking how you can contribute. In lieu of flowers, monetary donations may be sent to:Chase Bank 860 E. Colorado Pasadena, CA 91101
Make checks payable to Samuel Sarpong Account No. 3377185367  Or you can donate via Paypal at : PayPal.me/speciallight. Your financial support will help us honor Sam and is greatly appreciated. After the funeral we would love to meet with those who have contacted us with ideas to keep Sam's memory alive. Your continued prayers and support are greatly appreciated. The Sarpong Family.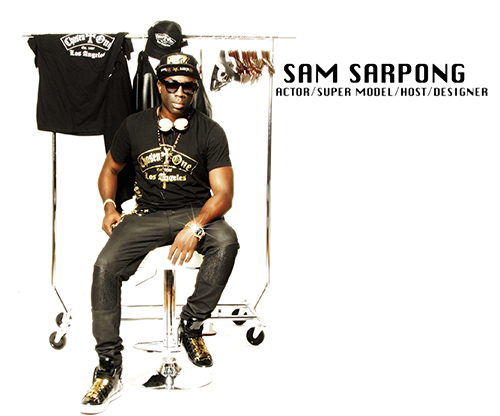 Media Contact:
Terrance Gillum 818-336-6605/Photos courtesy Sarpong Family