"Woman Scorned" Starring Elizabeth Velasquez Featured at 11th San Diego Film Festival on January 28th – 31st 2016.  Congratulations to the 2016 San Diego Black Film Festival Awardees: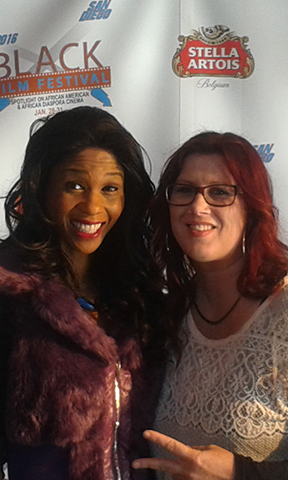 Best Film: Forgiveness
Best Director: Hakim Khalfani (Forgiveness)
Best Drama: Popolo
Best Religious Film: Prodigal Song
Best Comedy: Love Swag
Best Cutting Edge Film: Sleeper
Best Documentary: Hamdan
Best Short: Everything Changes
Best Feature Short (Tie): Raspberry Cream, The Player
Best Actress: Constance Ejuma (Ben & Ara)
Best Supporting Actress: Robinne Lee (Forgiveness)
Best Actor: Richard T. Jones (Forgiveness)
Best Supporting Actor: Adam Lazarre White (Forgiveness)
Best Foreign/Diaspora Film: Oloibiri
Filmmakers Choice Award: Deficiency Notice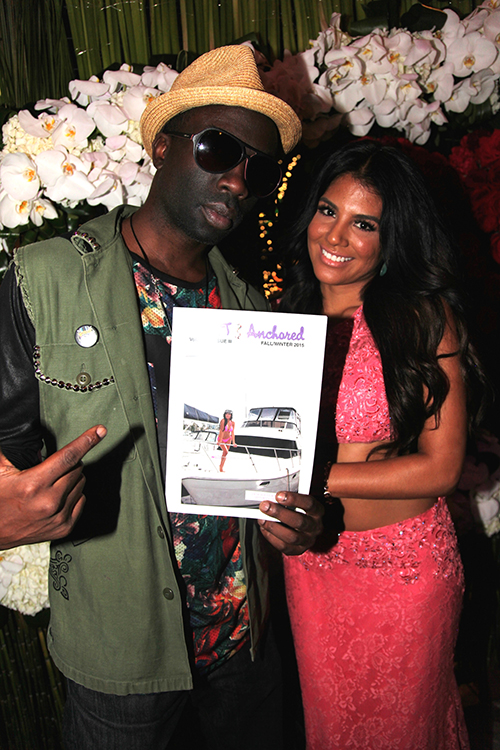 The Film Festival pays tribute to 2015 SDBFF Best Supporting Actor: SAM SARPONG  ️RIP. Sam Sarpong, Host of MTV's "Yo Mama", BET Awards Host "All Access", Special Appearances on "Bones", Super Model, Designer, and Recording Artist died after jumping off a Bridge in Pasadena on October 26, 2015.  Born in London Sarpong was 40 years of age.
About: "Woman Scorned" directed by Eriah S. Howard starring Elizabeth Velasquez ( Sports Illustrated Model, Charlie Sheen's "Anger Management", Kevin Hart "Real Husbands of Hollywood".  A vengeful widow is out to seduce the relatives of the man she blames for her husband's death.