The Olate Dogs Celebrated the Holidays early with Merry Christmas Edition of their tantalizing, high energy show!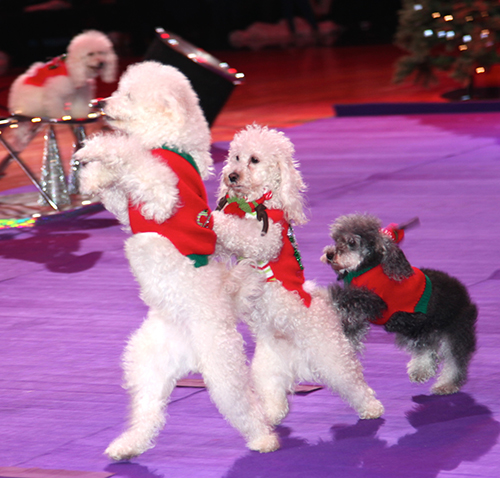 The special December 21st NBA halftime appearance at the Staples Center in Los Angeles was enthusiastically received by the sold-out crowd in attendance for the OKC Thunder vs. L.A. Clippers contest.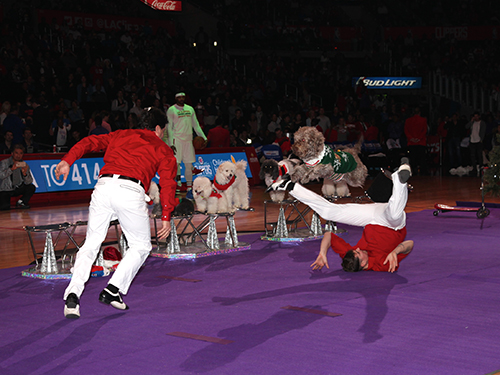 Decked out in their Holiday best, the Olate Dogs thrilled the audience with a show featuring twinkling lights, Christmas Trees and doggie outfits Santa would love.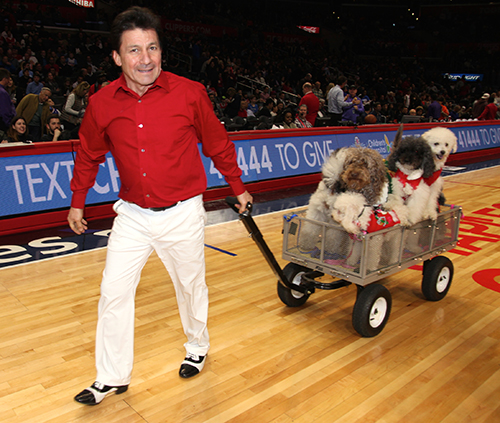 Richard Olate, Nicholas Olate and the Olate Dogs had a quick photo op with LA Clippers owners Steve Ballmer and then were on their way into the night.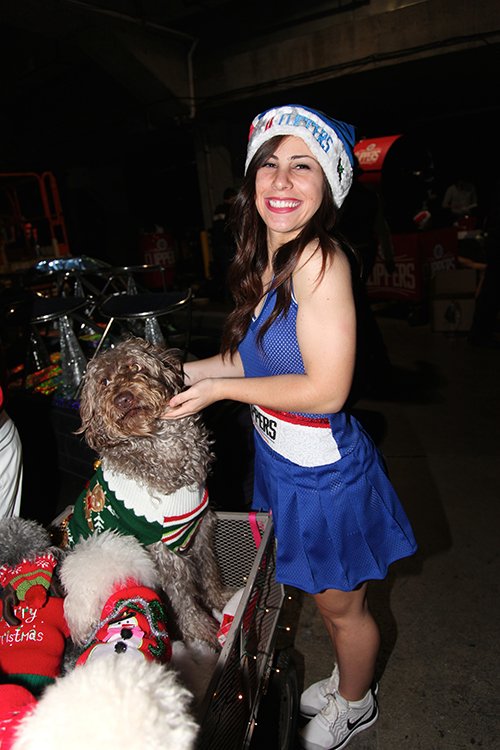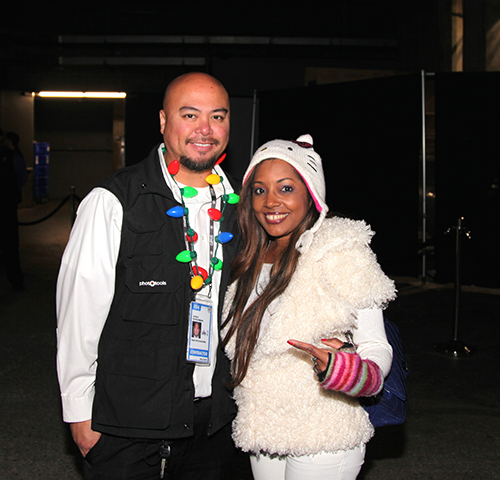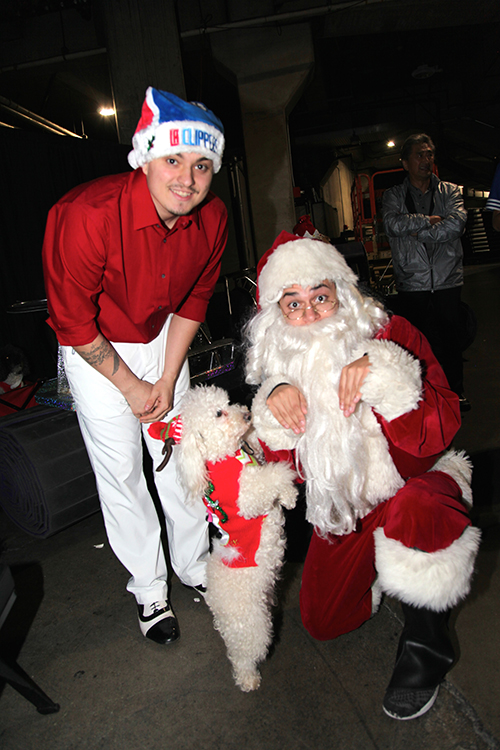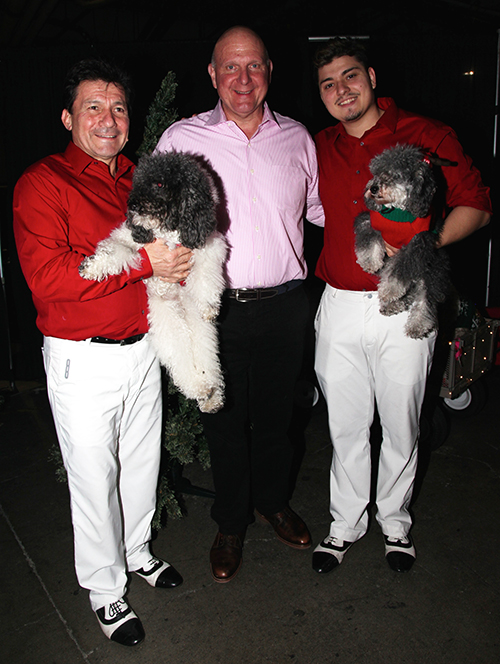 Merry Christmas Olate Dogs! Photos courtesy "ShooterDiva" Partyby5.com follow us: @olatedogs @shooterdiva @laclippers @clippersSpirit @gotanchored