On Sunday night January 17, 2016, L.A. Clipper fans experienced The COOLEST CAR COLLECTION in the world at the NEW Petersen Automotive Museum. Clippers fans were awed by the diverse and unprecedented collection of cars and the number of LA Clipper players on hand to take photos with attendees.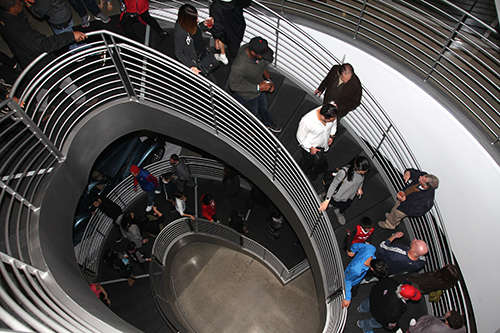 LA Clippers fanatics were given the unique chance to tour the Amazing NEW Petersen Automotive Museum as the recently redesigned venue played host to a fan appreciation night like no other.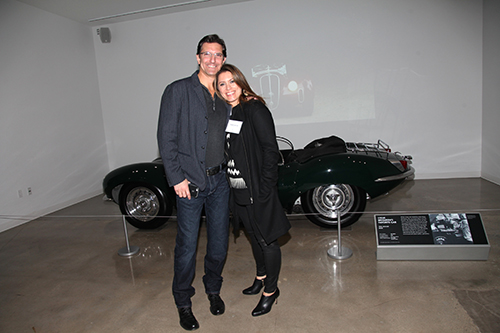 The Sparkling NEW Petersen Automotive Museum houses arguable THE MOST VALUABLE and EXOTIC collection of automobiles in the world.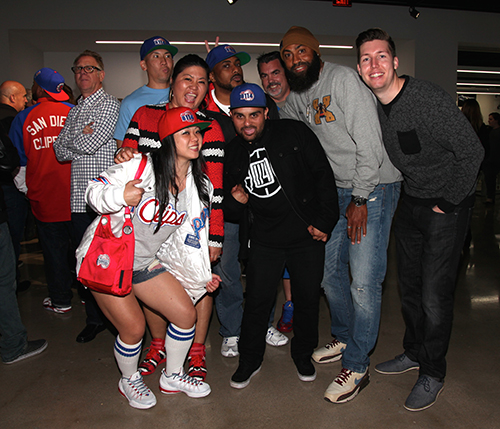 LA Clipper players were in good spirits as were the LA CLIPPER Spirit cheerleaders.  With amazing food, drinks and fun with DJ Dense, a good time was had by all.