84th Annual Hollywood Christmas Parade Airs Nationwide Tonight Night Friday December 11 On CW Network – Featuring "The Magic Of Christmas" with Hosts Eric Estrada and Laura McKenzie at  8:00 p.m. EST/PST featuring the "Magic Of Christmas!" theme with Grand Marshals Penn & Teller of CW's hit series "Fool Us."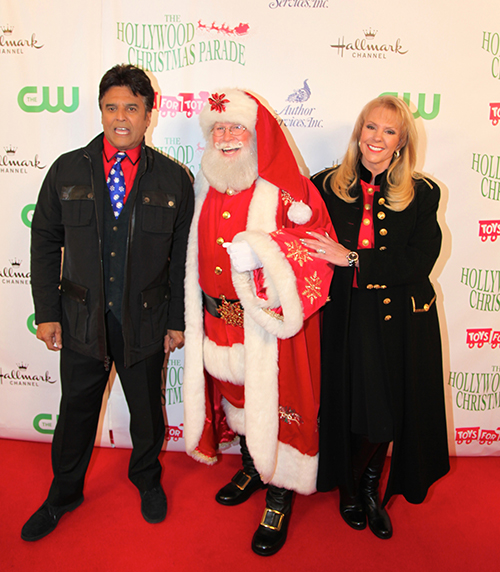 The parade will also include special reality-defying magic tricks by Jonathan Pendragon, Michael Turco, Michael Grandinetti, Titou and Nathan Phan from the CW's hit series "Masters of Illusion" with co-hosts Elizabeth Stanton, Garrett Clayton and Montel Williams; musical performances, and more.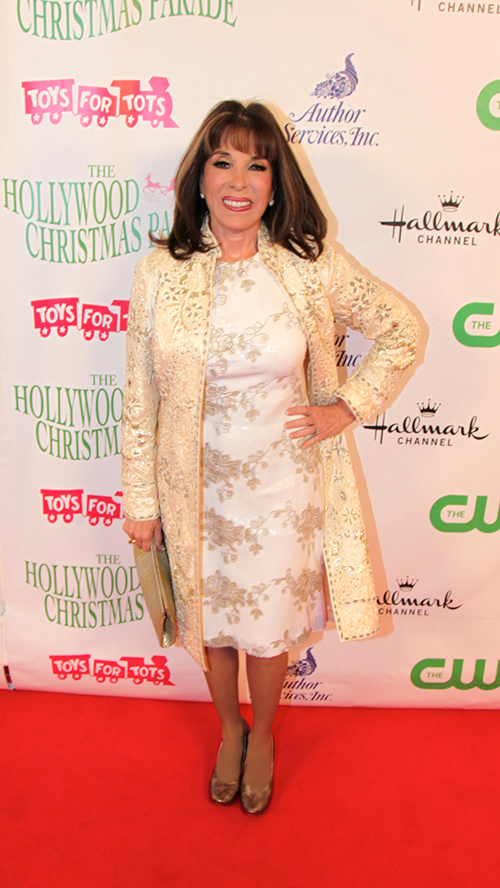 A true Hollywood tradition, this year's parade includes more than 4,000 participants with larger than life inflatable character balloons and celebrity filled cars making the much heralded trek down Hollywood Boulevard.
Don't miss this spectacular event.  This year's parade will honor Oscar de la Hoya with the "Humanitarian Award" for his outstanding charity work over the years; Deidre Hall will make a special presentation to Toys For Tots.  Hollywood "Magic Of Christmas" redlining the historical Hollywood Boulevard.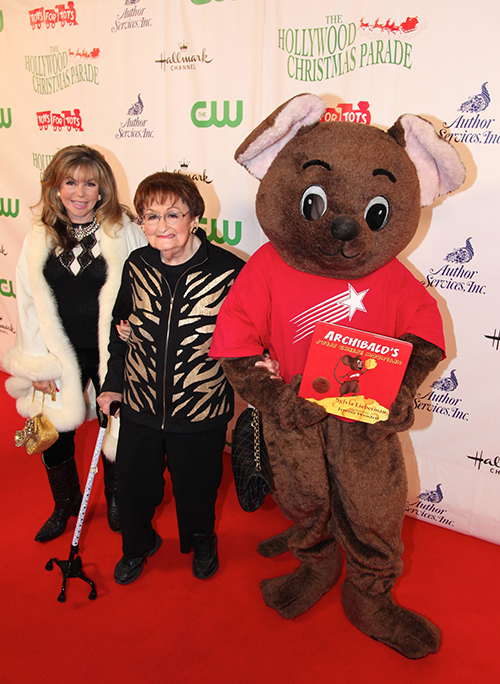 Sources:  Rogers & Cowan, Follow us @HlywdChristmas #HollywoodChristmasParade #TheHCP2015. @gotanchored, @partyby5 for a gallery of photos visit Partyby5.com and PRphotos.com