Hollywood's Island will host the Annual Catalina Island Film Festival September 27 – October 1st 2017.  Opening day will take place in Avalon City hall with a Monte Carlo Pitcures Industry coffee mixer at 10:00AM until 11:30AM.  Film screenings will be held at the ACC Theatre and Lancer Theatre.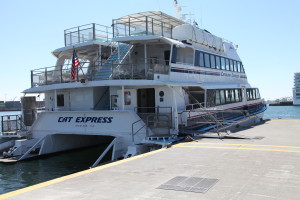 The Catalina Express will run ferry rides throughout the day with a late boarding after the Gala.  Visit www.catalinaexpress.com to book your trip.  There are many hotels on the island that offer special rates for the festival, however book early as rooms fill up quickly. Hotel Metropole is virtually the headquarters for the event. From 5 star accommodations to a marketplace shopping area.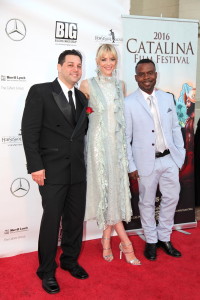 The CFF provides ample transportation from the Catalina Express ferry terminals and hotels to curbside of the Santa Catalina Casino entrance.  Catalina Film Festival was founded by Ron Truppa and Co-Founder Delious Tim Kennedy and is produced by an outstanding cast and crew.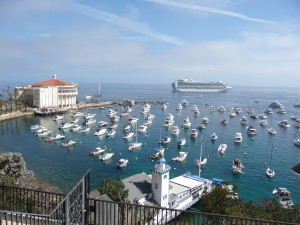 Photos courtesy Gisele/555.events