The World renowned Kitaro received his 16 Grammy nomination for "Symphony Live in Istanbul" and is scheduled to appear on the red carpet in Los Angeles at the 2015 Grammys. Kitaro was born in Toyohashi Aichi Japan.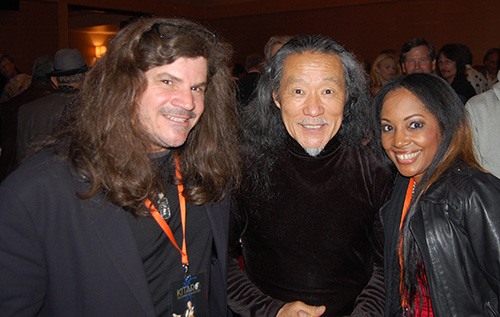 Kitaro has performed all over the world and is famous for scores in numerous films including Oliver Stone.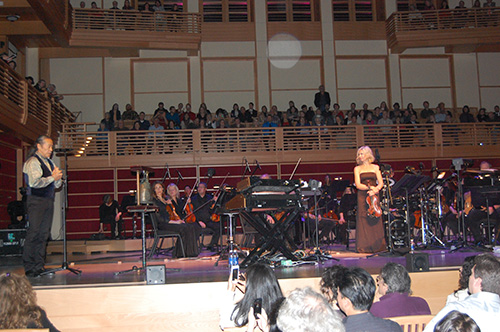 He is of the greatest composers, and Golden Globe Winner, best original score motion picture "Heaven & Earth".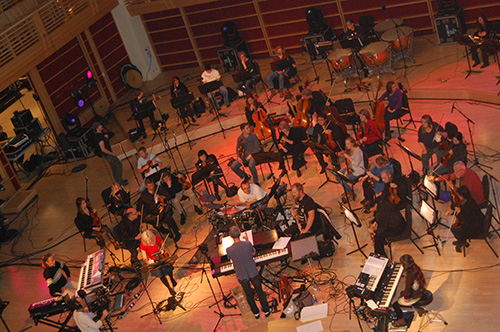 Domo Records and Hands On Productions were generous to grant me a backstage behind the scenes of Kitaro's tour to Sonomo,  Valley California. Follow @Domorecords @Kitaro