Congratulazioni Ferrari South Bay! On January 17, 2015 Ferrari South Bay located at 23305 Hawthorne Boulevard, Torrance, California held its Grand Opening.
A torrent of Ferraris made their Torrance debut at the 23,000 square foot showroom and service center as Ferrari South Bay opened to rave reviews with a hot red carpet redline bash.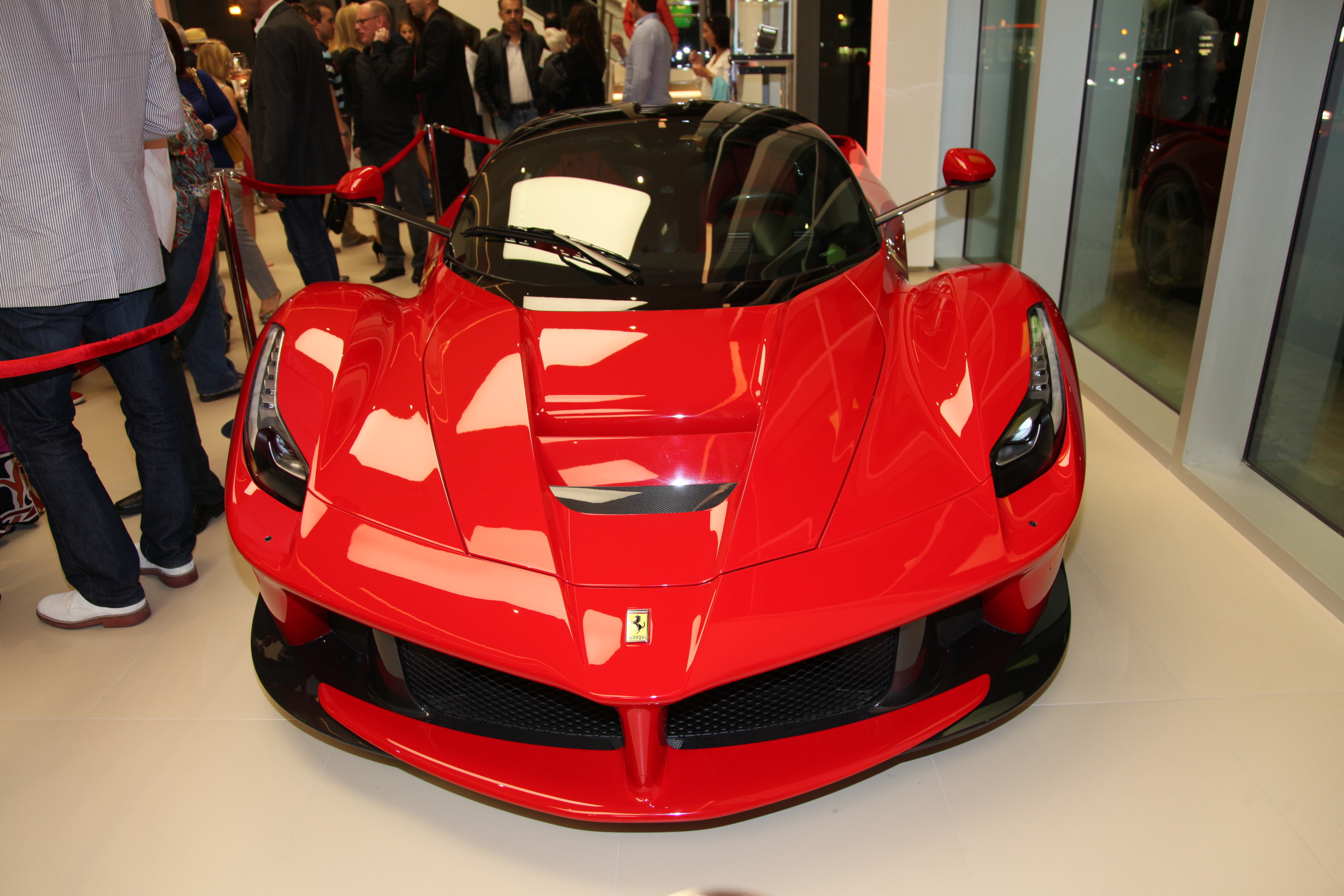 Attending this Gala were Patrick J. Furey, Mayor of Torrance, Giacomo Mattioli, President / Owner, Stefan Johansson, Townsend Bell and  Eddie Brodsky, Sales and Finance.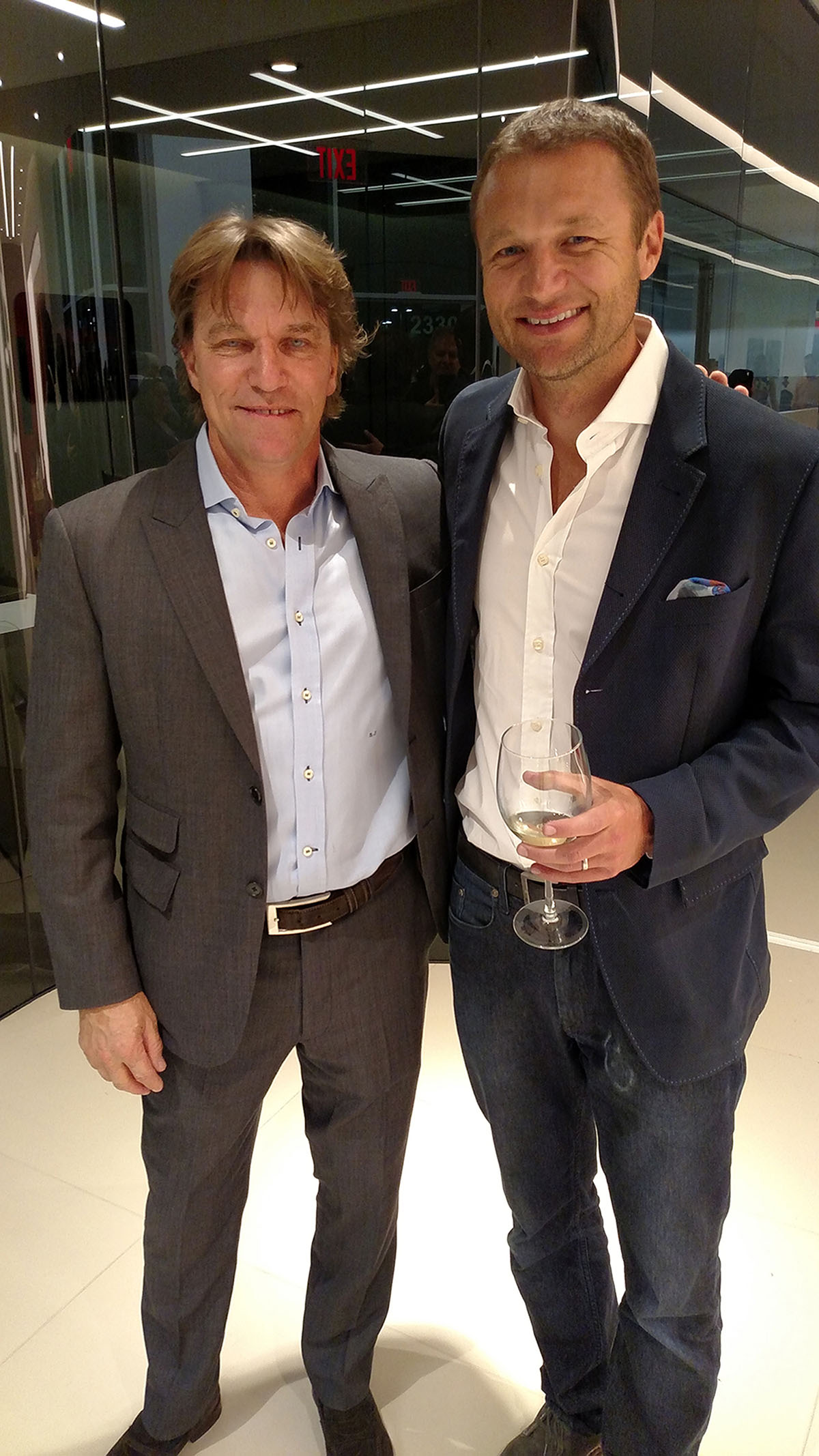 Politicians and Ferrari paisans all gathered to cut the ribbon on the new sales and service operation. Attendees were in stylish beach chic attire.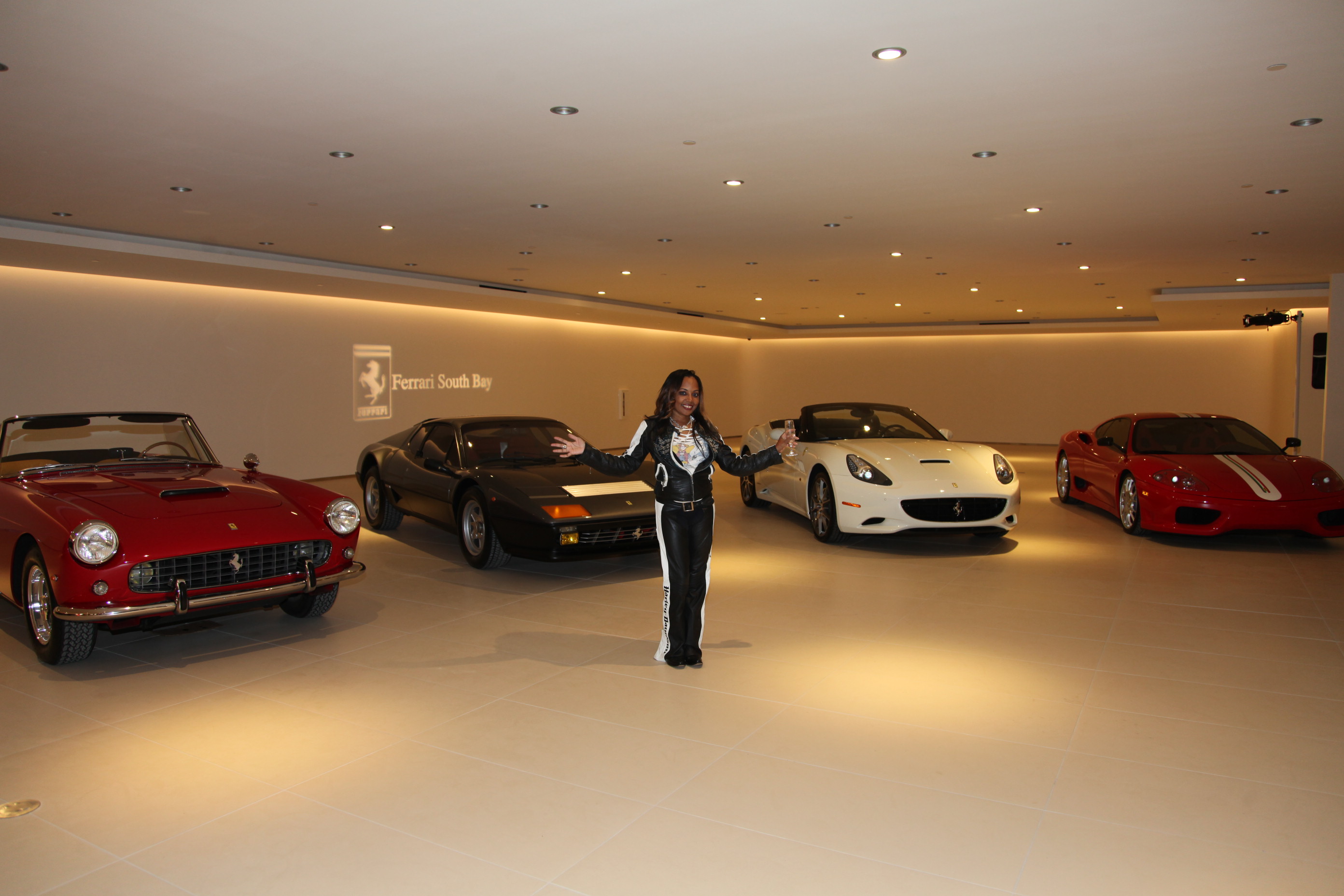 The 1.5 million dollar -plus options- LaFerrari greeted party-goers to a lovely evening of vintage and factory fresh rides, champagne and lovely finger foods and desserts.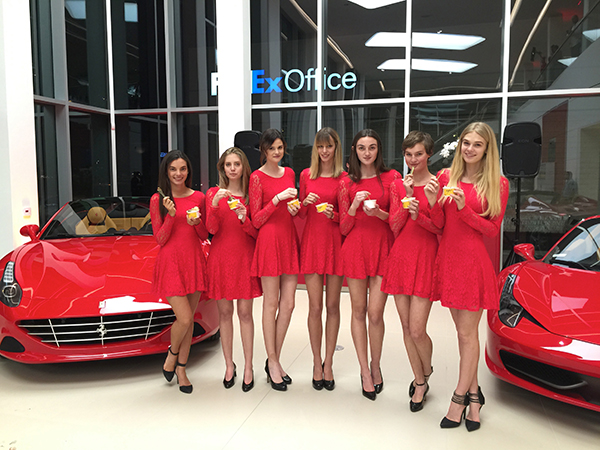 DJ Sandra Leusse spun her magic to the delight of the SRO crowd.
Notable "prancing horses" on display included a Berlinetta Boxer 512, California 250 GT, and an F12 among many more.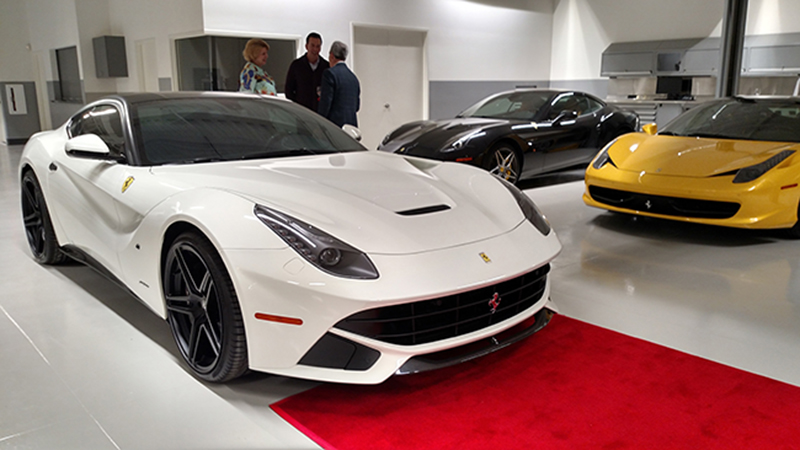 From the Ferrari red California, to a host of concourse winning sledz, congratulations to team Ferrari South Bay. Visit http://www.partyby5.com to view a complete photo gallery of the event. #ExperienceThePassion
BRAVO!  Photos courtesy Gisele "Shooter Diva"/Partyby5.com