Watch The Fast Toys Club race team live at Circuit of the Americas in Austin Texas September 15-17 2017 on live.ferrari.com. Car number 205 (Ferrari 458 Challenge Evo) driven by Chris Carel (CEO of Fast Toys).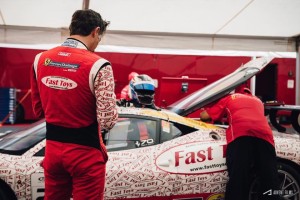 Fast Toys is an exotic and race car club based in California: http://www.fasttoysclub.com. Follow social media: #FerrariChallenge Facebook/Instagram/Twitter @fasttoysclub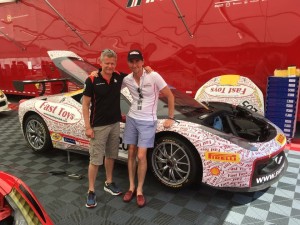 Qualified P9 and finished P7 after a crazy race of crashes everywhere! Photo courtesy Chris Carel, Fast Toys Club (Los Angeles).