Paparazzi Comedy will present a Live Show and Silent Auction benefitting Hurricane Harvey at the Marina Yacht Club at the Marina City Club (3rd Floor Event Room) 4333 Admiralty Way, Marina Del Rey California on September 22, 2017. Paparazzi Comedy will host red carpet arrivals at 5:55 p.m. with the show starting promptly at 7:00 p.m. and running until 9:00 p.m. Ample FREE Parking is available and a ticket is required for entry into the Marina City Club gate. Proceeds from the event will be donated to Rotary International Hurricane Harvey Foundation.  Rsvp@paparazzicomedy.com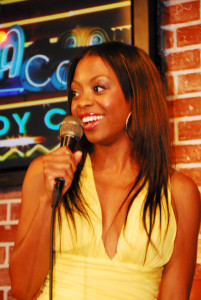 There is a Suggested Minimum Donation of $20.00 per person. We'll also be accepting gift cards for the HURRICANE HARVEY VICTIMS in addition to donations. All charitable donations are tax deductible. During the night of the event, the Bar and Restaurant will remain open until 10:00 p.m. Tickets are required for entry to this terrific event. No tickets will be sold at door so purchase yours now at: www.paparazzicomedyclub.eventbrite.com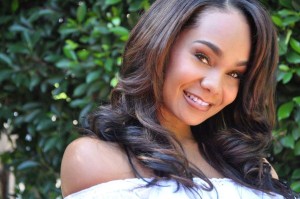 The impressive line-up features Beth Payne (Sons of Anarchy, How to Get away with Murder), Bresha Webb (Meet the Blacks, Ride Along 2 ) , Kristi McHugh (Year's Best Comedian 2012), special appearance by Scott Cruz (Real Housewives of OC) & Vincent Ward (True Blood) with Paparazzi Comedy Founder and show producer Gisele Rebeiro.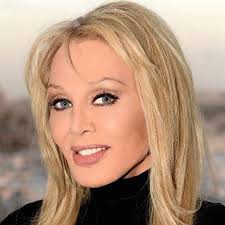 Guest Host Hanala Sagal is an award-winning writer, comedian, artist, ​activist and YouTube icon with 250 million viewers and 250K subscribers. ​She is co-executive producer, screenwriter and a star of "Elvis & Nixon​"​,​ the 2016 Tribeca Film Festival Centerpiece. Her best-selling memoir, "My Parents Went Through the Holocaust and All I Got Was This Lousy T-shirt", is featured in "The Last Laugh​" starring Mel Brooks.​ ​Hanala starred as Suzan Stadner on "Shape Up L.A!" (1985-2000)​​ ​She wrote "The Lost Cell Phone Blues" ​and sings with the Traumedy Central Band.​ ​www.hanala.com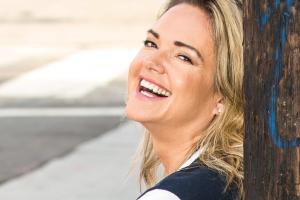 About Hurricane Harvey: Hurricane Harvey was the first major hurricane to make landfall in the United States since Wilma in 2005, ending a record 12-year period with no major hurricanes making landfall in the country. In a four-day period, many areas received more than 40 inches (1,000 mm) of rain as the system meandered over eastern Texas and adjacent waters, causing catastrophic flooding. With peak accumulations of 51.88 in (1,318 mm), Harvey is the wettest tropical cyclone on record in the contiguous United States. The resulting floods inundated hundreds of thousands of homes, displaced more than 30,000 people, and prompted more than 17,000 rescues. The eighth named storm, third hurricane, and the first major hurricane of the 2017 Atlantic hurricane season. Harvey quickly became a major hurricane[nb 1] and attained Category 4 intensity later that day. Hours later, Harvey made landfall near Rockport, Texas, at peak intensity. Harvey has caused at least 66 confirmed deaths; 1 in Guyana,[1] and 65 in the United States.[2][3] Catastrophic inland flooding is ongoing in the Greater Houston metropolitan area. FEMA director Brock Long called Harvey the worst disaster in Texas history, and expected the recovery to take many years.[4] Economic losses are preliminarily estimated at between $70[5] to $190 billion,[6] with a large portion of the losses sustained by uninsured homeowners.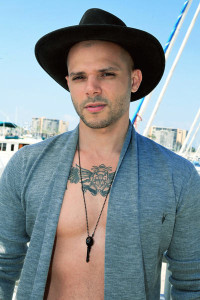 About Paparazzi Comedy: Paparazzi Comedy interviews each performer on The Red Carpet before they hit the stage, to showcase their upcoming projects and social media, giving the audience a chance to get to know the performer on a more personal level. This also gives the performer the opportunity to promote themselves and increase their Imdb Starmeter & social media following. Performers are also featured on many mainstream wire services including Getty, Wire Image, PRPhotos, GOT Anchored Magazine, Hollywood Calendar, LA Weekly, 555.Events and Partyby5.com. Follow Paparazzi Comedy social media: Please subscribe to our New Series on You Tube Channel @Paparazzicomedyclub Instagram: @PaparazziComedy Facebook: @paparazzicomedyTwitter: @paparazzicomedy.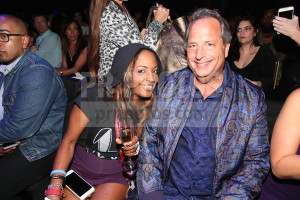 Gisele Rebeiro: @shooterdiva www.partyby5.com Subscribe to YouTube Channel: Paparazzicomedyclub
Beth Payne | Twitter: @Bethpayneallday | www.bethpayne.com
Instagram: Bethpayneallday | Subscribe to You Tube Channel: Beth Payne
Kristi McHugh | Twitter: @kristi_mchugh | Instagram: @Kjmac211 Kristi McHugh.com | Subscribe to You Tube Channel: Funnyfunnygirlie
Bresha Webb | Twitter: @breshawebb | Insta: @breshawebb |Snapchat @breshawebb Facebook @breshawebb | www.breshawebb.com
Hanala Sagal |,Insta/Facebook/Twitter: @hanalaSagal Subscribe to YouTube Channel: Hanala Sagal & Boat Karaoke