The Grammy's are here so it's makeover time. If your hair needs a fresh look, there's non better then the magicians and experts in hair and style, our friends at I.C.O.N. Salon Lab Woodland Hills located at 20010 Ventura Boulevard, Woodland Hills, CA.  Appointments required 818-992-0053.  Their hair care line of products are angelic!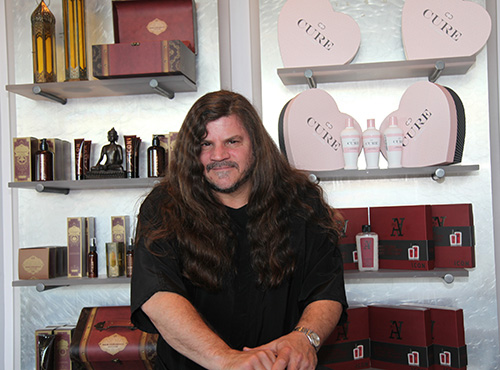 I.C.O.N. says "Beauty is art is design is style. I.C.O.N.'s philosophy combines all four into truly rockin' hair. New, exotic, sexy, smart, dimensional, and ultimately identifiable. This is I.C.O.N. hair, I.C.O.N. style. Cocktailed from liquid tools to make "Liquid Fashion."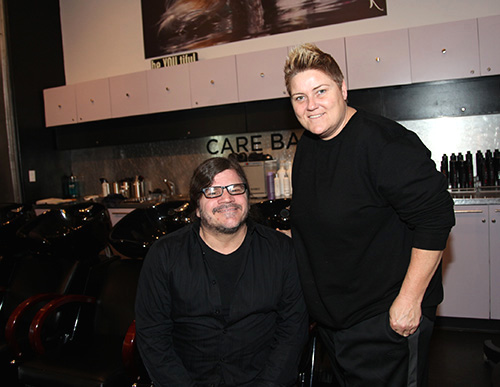 Entertainment Manager and Hands On Public Relations founder CAM was lucky enough to enjoy the full-treatment at I.C.O.N in anticipation of his Grammy Red Carpet duties this weekend at the CBS-TV Grammy Awards telecast Sunday in Los Angeles. He will donate his cut to Locks of Love courtesy of I.C.O.N. and "CURE by Chiara".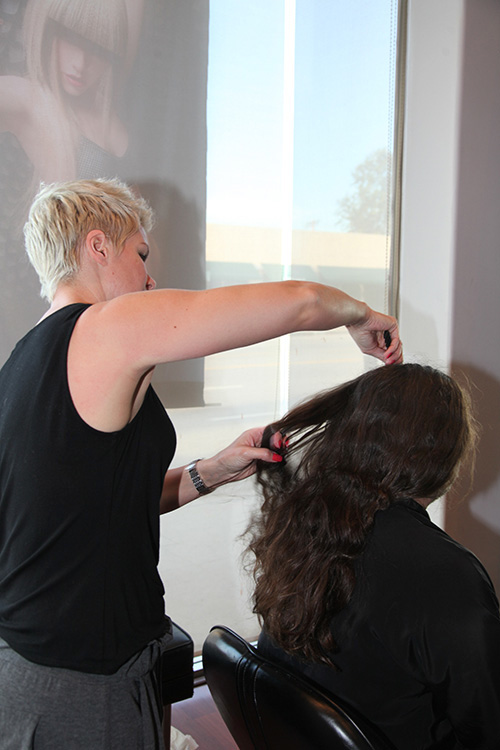 Stylist Hayk Hakobyan and I.C.O.N. direct of operations Owner Michele Lepire were on hand at the beautiful salon location in Woodland Hills, CA The I.C.ON product line is extensive.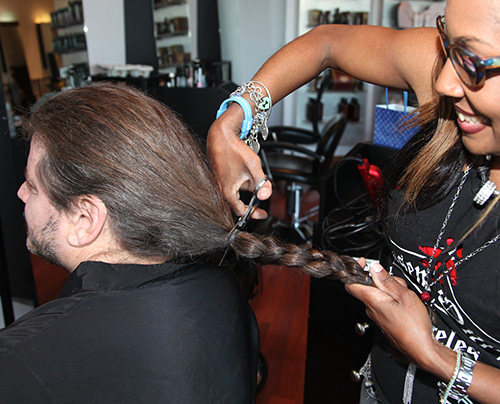 Locks of Love will receive a wonderful new donation courtesy of the magicians at I.C.O.N. and their CURE breast cancer awareness cause. #CureForACause.
I.C.O.N. adds, "We take pride in providing the latest styles and techniques in hair cuts, hair color, makeup, bridal services and facial waxing. We are proud to be an I.C.O.N Salon Lab offering the complete line of icon hair care & styling products."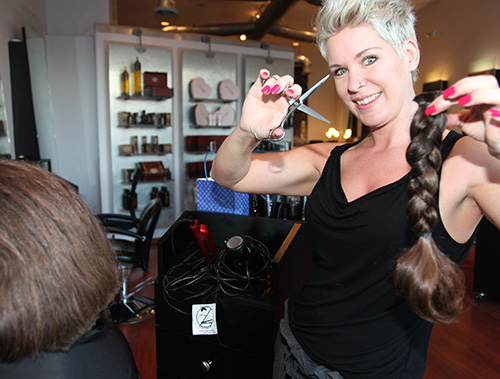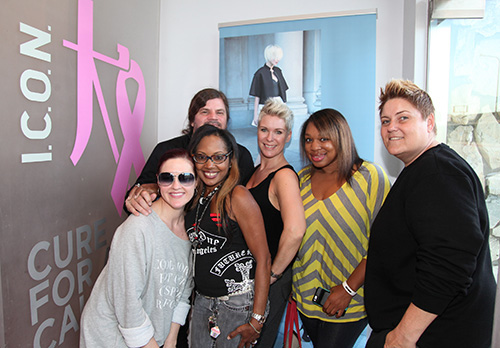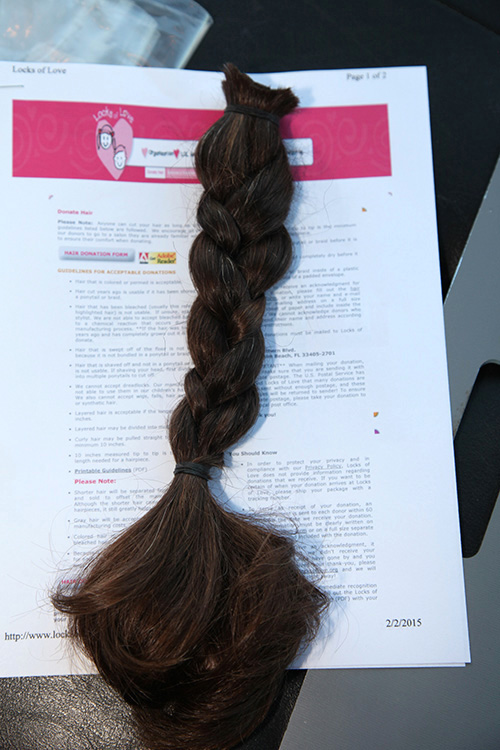 I was also the beneficiary of some I.C.O.N. love, with a relaxing and beautifully performed spa inspired hair cocktail and dry that left my hair smooth as silk.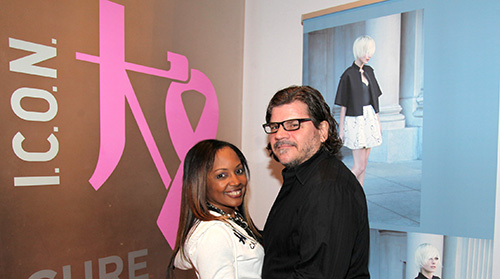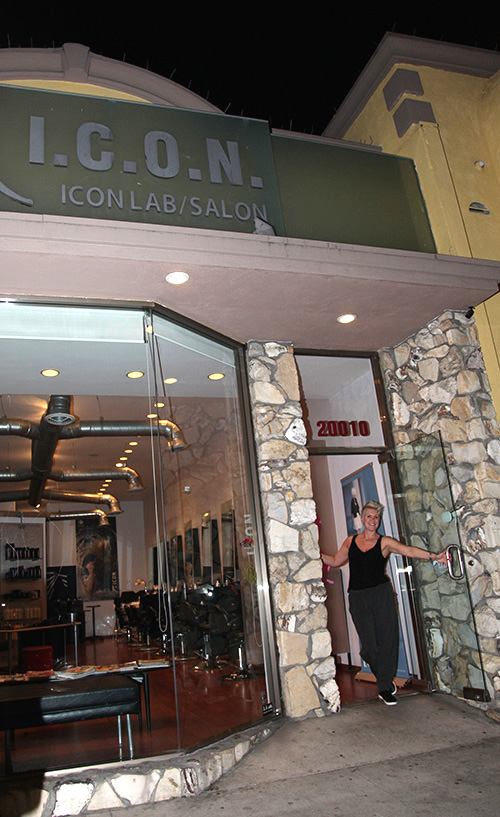 ICON is amazing. See all their products on their website.