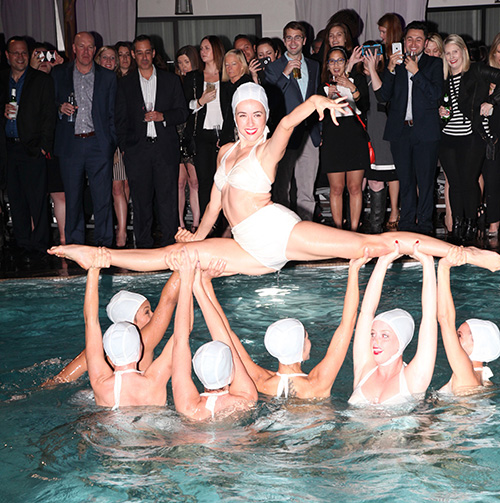 The Marina Del Rey Hotel located at 13534 Bali Way, Marina Del Rey, California played host to their grand opening celebration on February 24, 2015. Built in 1964, the new Marina del Rey Hotel is celebrating its 50th Anniversary with a $25 Million make-over.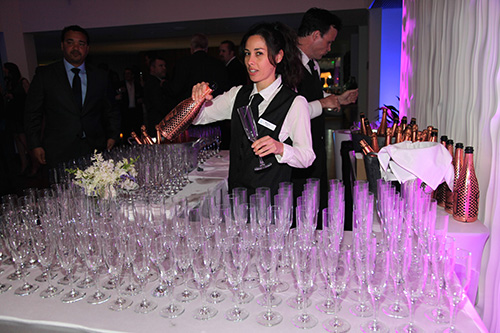 The location has an illustrious history as does the "Harbor of the King." The Marina has come a long way since its days as the Del Rey Lagoon. When Burton Chace decided the "The Playa del Rey Inlet and Harbor of Venice, CA" needed to be "rebranded," a 1962 act of Congress made it official.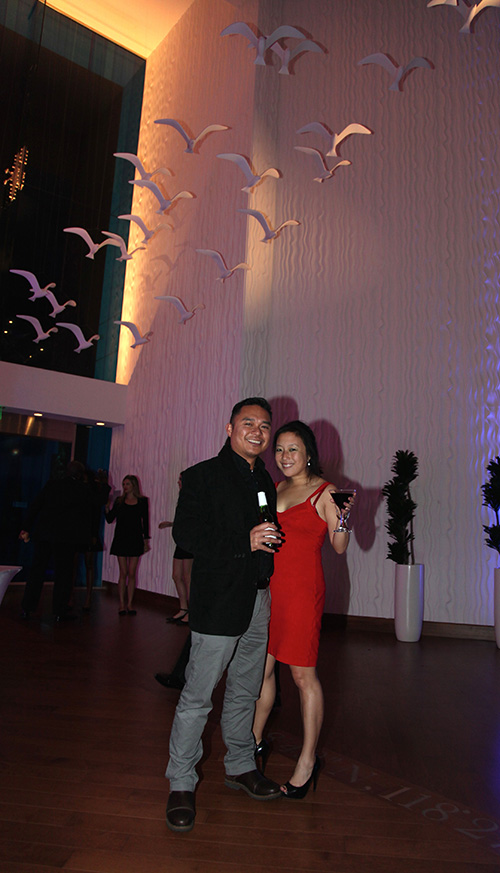 The story goes a Western Union telegram to Chace from the son of President Franklin Delano Roosevelt dated January 25th, 1962 proclaimed: "Happy To Advise Senate Passed H.R. 157 Today To Change Name To Marina Del Rey. President's Signature Expected in Due Course. – James Roosevelt."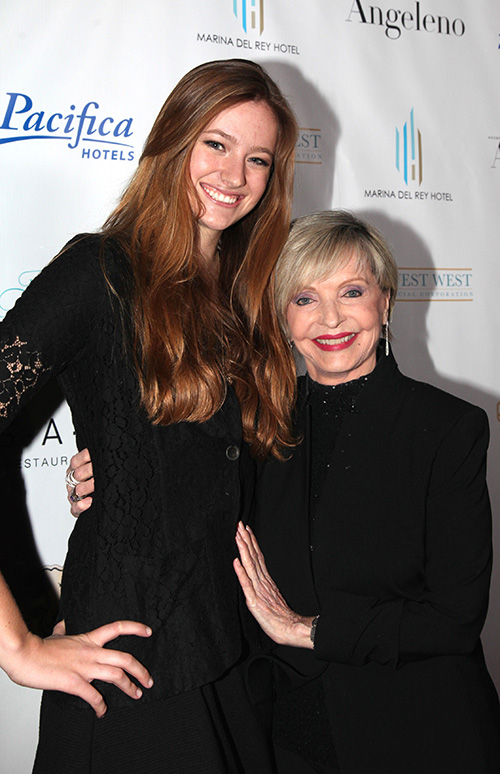 President John F. Kennedy signed H.R. 157 into law and the Marina harbor, was dedicated on July 10, 1965. This new Hotel is a tribute to all beautiful and new destination resorts. It's quite spectacular.  On this night, gleaming blue Porsche Automobiles courtesy of Beverly Hills, Porsche and Jay Huffschmidt greeted the party-goers. The pool area is spectacular as is the S.A.L.T. restaurant.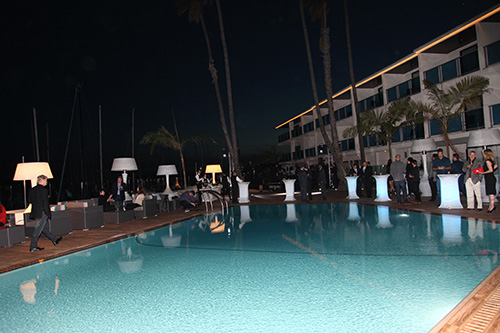 The night was a perfect tribute and celebration of 50 years. And of the $25 Million restoration… Money well spent. We even hear rumors of a dingy dock and eventually a couple of slips and an end tie or two.
That would be the cherry on the top of this fantastic addition to the Marina! Bravo and Happy 50th Birthday Marina Del Rey Hotel  www.marinadelreyhotel.com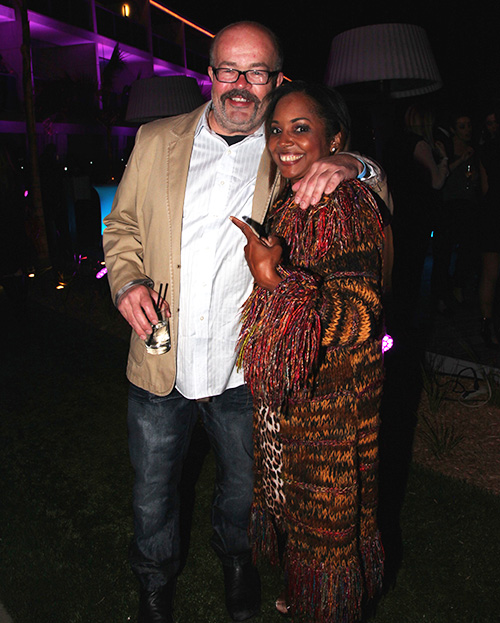 The Marina Del Rey Hotel
13534 Bali Way
Marina del Rey, CA 90292
Photos Courtesty "Shooter Diva" www.partyby5.com.  Follow us on I: #shooterdiva #gotanchored #partyby5 Twitter: @gotanchored @shooterdiva @partyby5