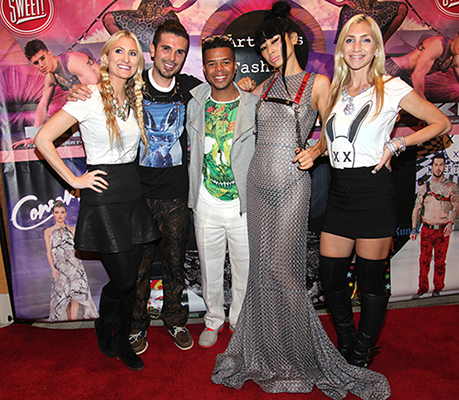 Bunnyland LA and Mega Trunk Show by Mister Triple X Erik Rocete was held Easter weekend on April 4th at the new Art Hearts Fashion boutique located inside Sweet Hollywood 6801 Hollywood Boulevard, Hollywood, CA from 6:00 p.m. until 9:00 p.m. Special Guest Celebrities Aaron Fresh, Janice Dickerson and Bai Ling were in attendance.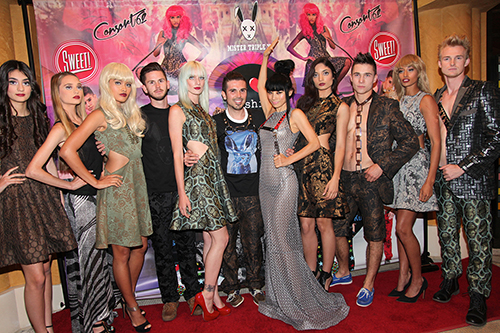 Art Hearts Fashion founder Erik Rocete, Erin Parker Whitaker & Sarah Whitaker give the Fashionholics what they needed, a place to buy the hottest trends on the catwalk.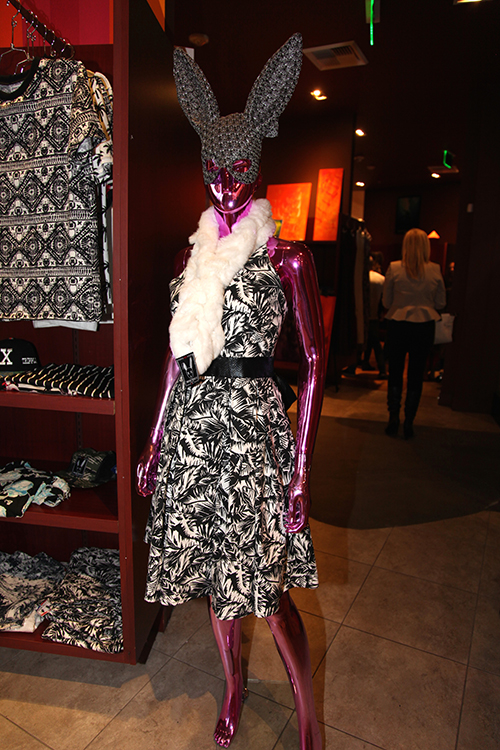 The Mega Trunk show where the magic of the runway comes to life where you can touch, see, feel and try on collections seen on the live models. Sue Wong, Mister Triple X, Tumbler & Tipsey and many more designers from Art Hearts Fashion Week LA FW2015 were on display at the live boutique.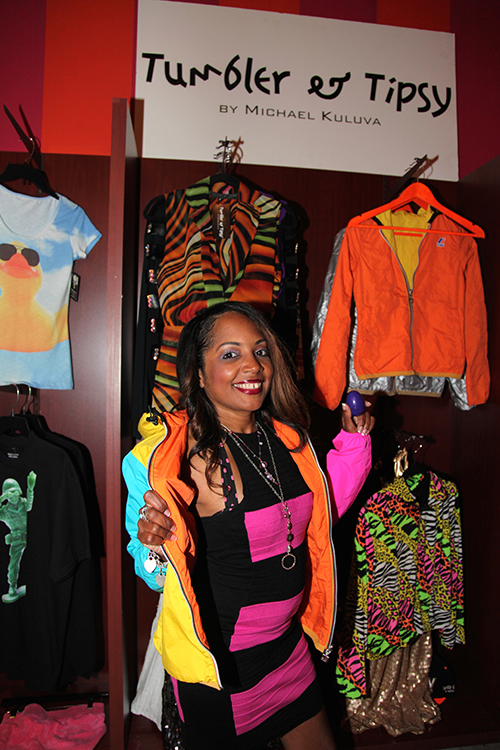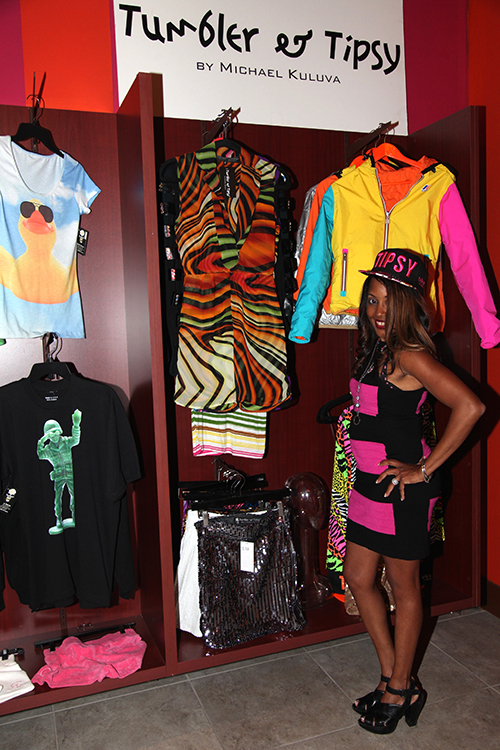 Open Bar and sweet treats to eat while the live models walk by and greet you for an up-close experience. America's Next Top Model Host Janice Dickerson gave fashion tips and there was a live performance by Aaron Fresh singing his newly released cd "Ratchet" which is top three in Atlanta.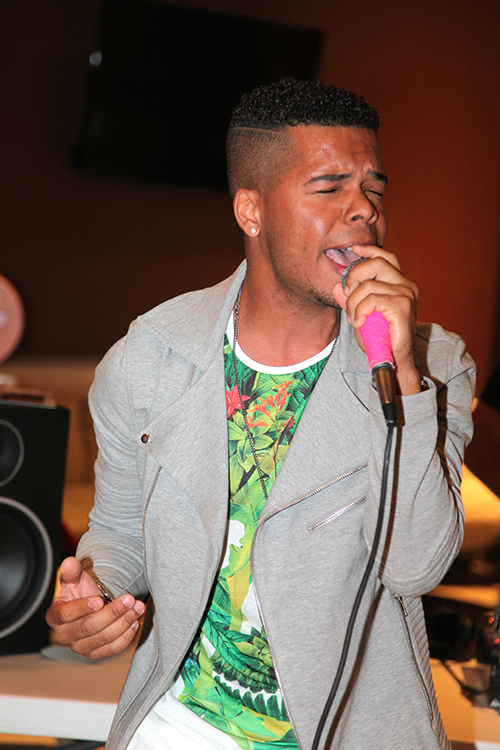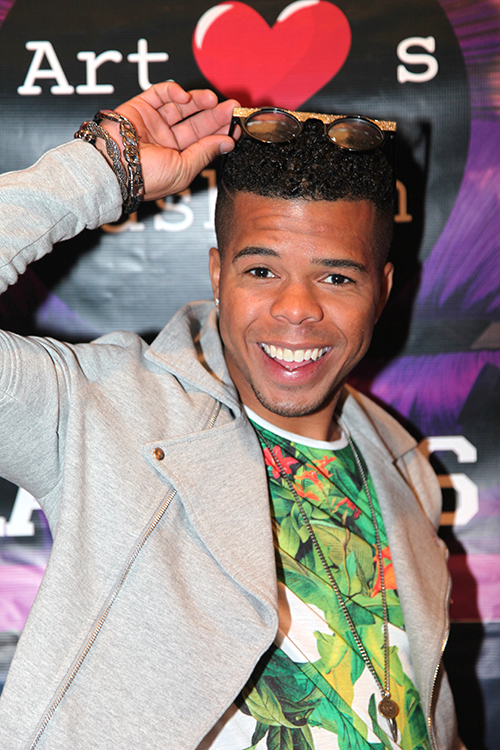 I am quite excited to now own my very own Mister Triple X T-Shirt!
Photos by ShooterDiva /Partyby5. Follow: @artheartsfashion @mistertriplex @shooterdiva @paparazzicomedy