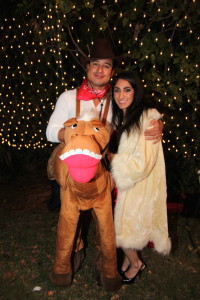 The 1st Annual Official Halloween House Party hosted by Mario Lopez was held Monday October 31, 2016 at a Private Mansion in Tarzana California.  Guests were shuttled to the exclusive private location where special Guest Kato Kaelin live streamed the broadcast on Peeks phone app.  Peeks is free to download.  12 cameras were inside to for the first ever "virtual Halloween Party".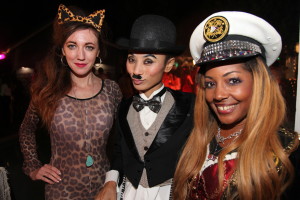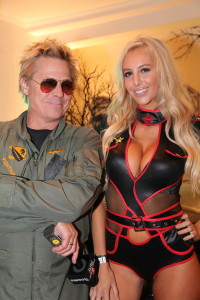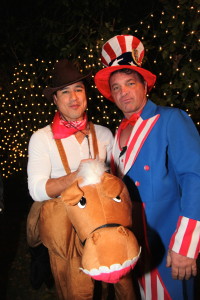 Celebrities attending included Bai Ling, Amber Martinez, Bri Teresi "Snapchat Queen" and Dylan Gardner debuting his new CD release. The theme was "Witch Forest Fantasy" designed by Roger Ambrose of RCA Designs.  Mario Lopez (Extra) dressed as a cowboy wins my vote as the best costume with Bai ling dressed as Charli Chaplin as the runner up.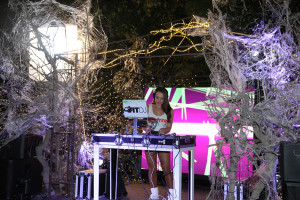 The secret Halloween Party Mansion fully catered & open bar was the hottest party in Los Angeles!  Celebrity DJ "Fit" & live performances through out the night until midnight.  Photos courtesy Partyby5.com. Gallery can also be seen on PRphotos.