Got Anchored Magazine Covergirl, Actress, Model Janey Westbury of Thailand wins 1st Runner up Miss Diversity News in the 2016 Diversity Pageants.  The pageant began early spring and eliminations continued until the finalist categories were held November 05, 2016 at Performing Arts Centre in Agoura Hills California 5:00 P..M. until 9:00 P.M.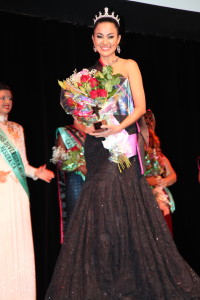 The first event of its kind, women from all nationalities and a diversity of ages competed for the crown. Hosted by Sam Phillips well known radio host and producer with celebrity co-host Joey Valdez.  Winners Miss Diversity News Francesca Esker, Mrs. Diversity News Sharon Doyle and Mrs. Diversity Marie Bogacz received a crown and sash. 1st Runner up  Mrs. Diversity went to Gisele "Shooter Diva" Rebeiro representing Costa Rica, 1st Runner Up Miss Diversity News Janey Westbury representing Thailand and 2nd runner up Miss Diversity News went to Carlina Rebeiro representing Cabo Verde also received a crown and sash.  GOT Anchored Magazine was honored by Adrin Nazarian member of the California State Assembly for promoting an event that celebrates diversity and strives to empower girls and women to become confident, engaged members of the community.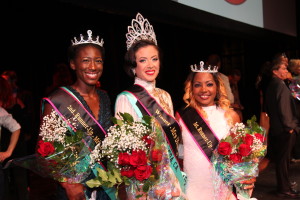 Next year will also add a first of its kind with the addition of Mr. Diversity and Mr. Diversity News. Steven Escobar Producer and Founder of Diversity News Productions has uncovered a gem in creating his wonderful diverse pageant.  For more information please visit the website for Diversity Productions.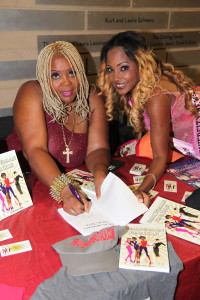 Sponsors booths gave out great treats including Liquid Chocolate with a kick and a personal booksigning for the contestants with Author of "Real Women Real Talk".  Photos courtesy Partyby5.com (Click here) to view a full gallery of the pageant. Follow @shooterdiva @gotanchored @diversitynewsee @splashmagww @kevanhallfashion @kdluxe @partyby5