Grammys weekend is coming and the festivities have begun down and out in Beverly Hills.  The sizzling hot "Back to the Future" DeLorean marked the arrival of Bright Life upcoming new recording artist Gee Kazz to debut his "Seetoo" single release at Philippes restaurant located at 8620 Wilshire blvd., in Beverly Hills on January 27, 2015.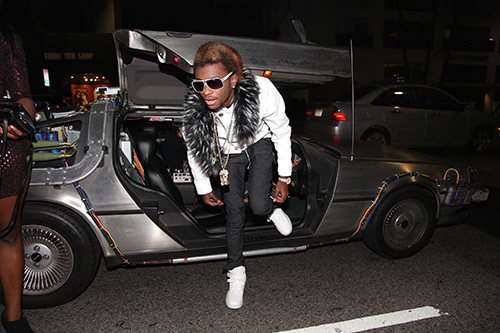 Gee Kazz rolling up in the original Back to the Future Delorian with a motorcade of the cast entow. Claudia Wells and Donald Fullilove were among the inclusion. An entourage of media and press captured this historical moment.
From the roof top of Philippes, Gee Kazz entertained a crowd of cheering fans. It was a fulfilled night with a red carpet, open bar and tasty eats. I enjoyed Philippe's famous walnut prawns.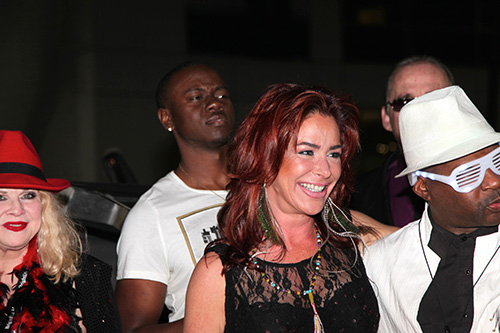 Reatha Gray, Andre Soriano, Trae Ireland, Sam Sarpong  and Jarvee Hutcherson were also in the crowd all doing it "The EZ Way" as was shouted out by many.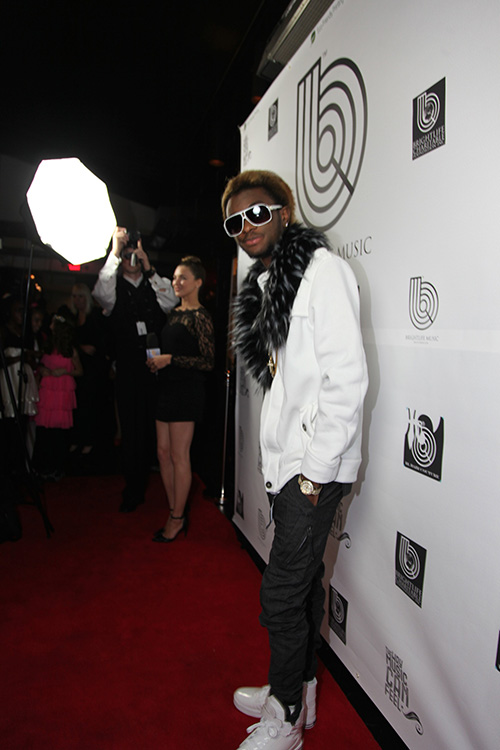 Phillipe of Beverly Hills is known for its celebrity attendance. Hollywood stars such as Kevin Hart, Nicki Minaj, Tisha Campbell Martin, Dwayne Martin and more frequent the 5 star restaurant that continues to have rave reviews since is opening in September 2013.
Photos by Gisele "Shooter Diva" Partyby5