It was another beautiful day for racing at the most recent Fast Toys Event in Fontana at the AAA Motor Speedway on Wednesday, November 18th 2015.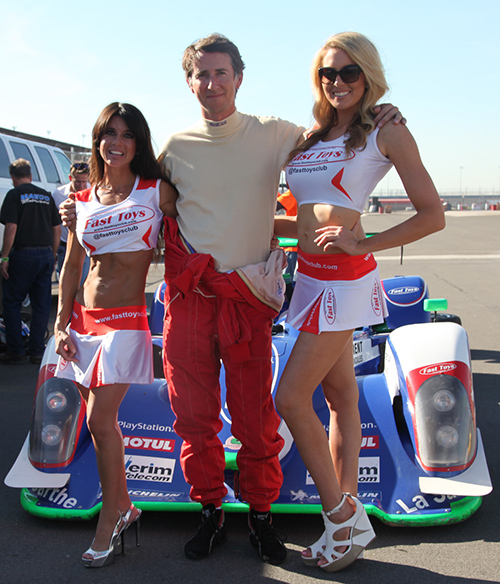 The Fast Toys team was on their game as usual with over 50 exotic rides rocketing around the banked oval and road racing surface.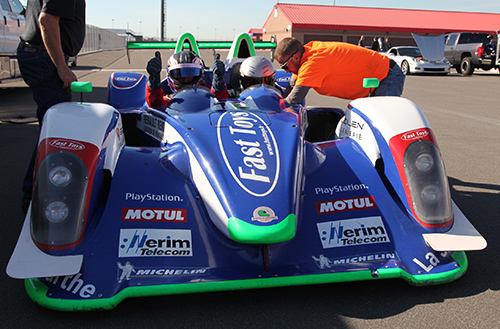 All constructors were represented! Lamborghini's, Ferrari's, a new five-day-old Alfa, McLaren's, Corvettes, Porsches and the Fast Toys side-by-side racer took to the track in a whirlwind of non-stop activity. Buckle up and go! It's that simple.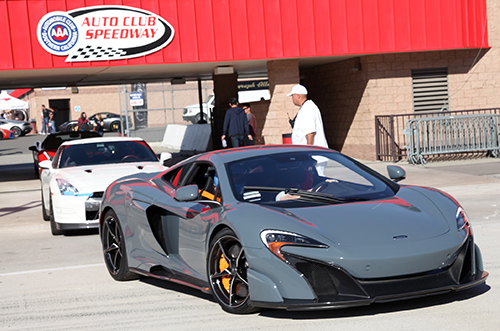 These Fast Toys events are amazing. Very organized, structured and relaxed with exotics all racing and playing nice on the track… but don't think you won't be passed, so if your mirror is full of a black Ferrari, pull to the right and wave it by… it's probably me!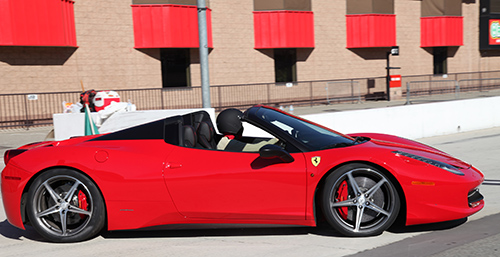 Friends, enthusiasts, ladies, even fathers and sons had the time of their lives courtesy of the Fast Toys Boys.  Don't miss the next one. It's the most fun you can have in a car. To purchase photos from this event click on to the image @  partyby5.com